Stephen Phillips was travelling with his family while on holiday in New Zealand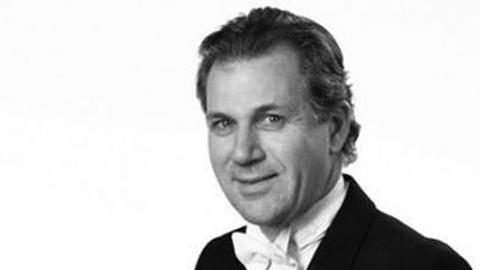 Queensland Symphony Orchestra violinist Stephen Phillips has been killed in a road accident in New Zealand.
The 54-year-old, who performed with the orchestra since 1987, was travelling with his partner, QSO violist Belinda Williams, and three stepchildren when their car collided with a truck on the North Island on Monday.
The two boys, aged 12 and 14, were also killed. Williams and her nine-year-old daughter are currently recovering in hospital.
'Our thoughts and prayers are with the family of our much loved first violinist Stephen Phillips, who sadly passed away yesterday,' wrote the orchestra on Facebook.