The violist shared insights from her musical career in our July 2011 issue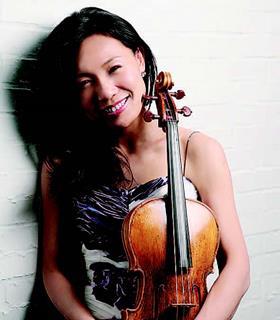 Discover more Featured Stories like this in The Strad Playing Hub
This was first published in the July 2011 issue of The Strad
Nadia Boulanger said: 'Do not take up music unless you would rather die than not do so.' That quote reminds me to play every concert as if I am discovering music for the first time, and as if that particular concert might be my last.
There are passages in Beethoven quartets that I still consider harder than any concerto I've encountered!
I say to students preparing for competitions: if you win today, you will be the same player tomorrow; if you lose, you will still be the same player tomorrow. Do what is within your control as well as you can, and have no expectations.
Working with great quartets is one of the most fulfilling musical experiences a violist can have. To be a quartet violist is a mindset, and it requires patience, open-mindedness and perseverance.
The viola is the instrument closest to the human voice. Its timbre has such a unique quality that it always seems to be saying something incredibly intimate.
This was first published in the July 2011 issue of The Strad