The violinist shares his personal history and thoughts on the work following his most recent recording for Warner Classics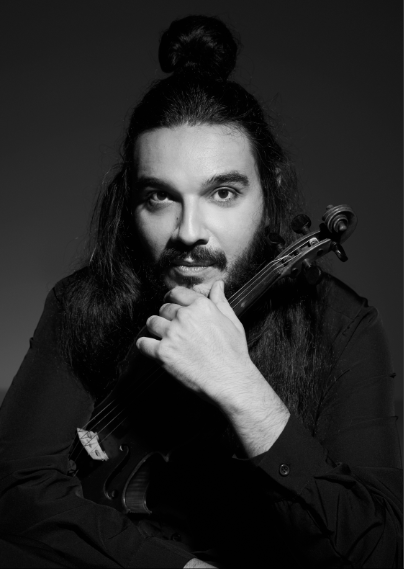 Discover more Featured Stories like this in The Strad Playing Hub
The Beethoven concerto has played a pivotal role in my musical journey. I was just 14 years old when I first encountered this masterpiece shortly after arriving in France. My professor at that time believed I was too young to tackle such a challenging piece. However, my determination led me to discover the score on my own, and I embarked on the journey of learning it.
When we move to France from Serbia with my family, I found a supportive mentor in Patrice Fontarosa at the Conservatoire de Paris. He encouraged me to embrace my emotions and create my unique interpretation of the concerto. His guidance was instrumental in shaping my approach to this iconic concerto. It was under his tutelage that I truly began to make the Beethoven concerto my own.
The opportunity to perform the concerto came unexpectedly when I replaced Patrice Fontarosa at the Festival de la Chaise Dieu. This was a turning point in my career, and it marked the beginning of a deep connection between me and Beethoven's concerto. When in 2003 I won the Joseph Joachim competition in Hanover, I got the incredible opportunity to step in for Maxim Vengerov in Paris, performing with the Orchestre Philharmonique de Radio France and Maestro Chung. Beethoven's concerto was not just a piece of music to me; it was a source of growth and luck.
Beethoven's concerto was not just a piece of music to me; it was a source of growth and luck
To aspiring string players who are delving into the Beethoven concerto, I would offer a piece of advice based on my own experience: follow your instincts and craft your unique interpretation, much like Professor Fontarosa encouraged me to do. This concerto is an invitation to infuse your own emotions and personality into the music.
From a technical perspective, I've found that intonation and exploring various sound colours present the most significant challenges. Maintaining precise intonation throughout the piece is a constant endeavour. However, it is in the exploration of sound colours that I have found the most room for creativity. Each passage in the concerto is an opportunity to experiment with different tonal qualities, adding depth and dimension to the performance.
When asked about my favourite moment in the concerto, I find it impossible to choose. The entire piece is a journey with interconnected phrases, and the beauty lies in its unity. From the very beginning to the grand finale, the concerto weaves a narrative that is best experienced as a whole. What I particularly relish in this concerto is the diversity of characters within each movement. It's like playing chamber music, engaging in a musical dialogue with different parts in the score, and cherishing the moments of silence that hold their own significance.
The violin I used to record this album has been a trusted companion throughout my musical career. It's a French violin from the 19th century. This instrument has been a faithful partner, helping me express my deepest emotions and interpretations of the Beethoven concerto. Its warm and resonant tones have become an integral part of my musical identity.
The Beethoven concerto holds a special place in my heart and has played a profound role in my growth as a musician. It is a piece that challenges, inspires, and rewards in equal measure. To fellow string players, I encourage you to approach this concerto with an open heart, trust your instincts, and let your emotions guide you in creating your unique interpretation. It is in these moments of artistic freedom that the true magic of Beethoven's concerto comes to life.
Nemanja Radulović's recording of the Beethoven Violin Concerto and Sonata no.9 is out now on Warner Classics.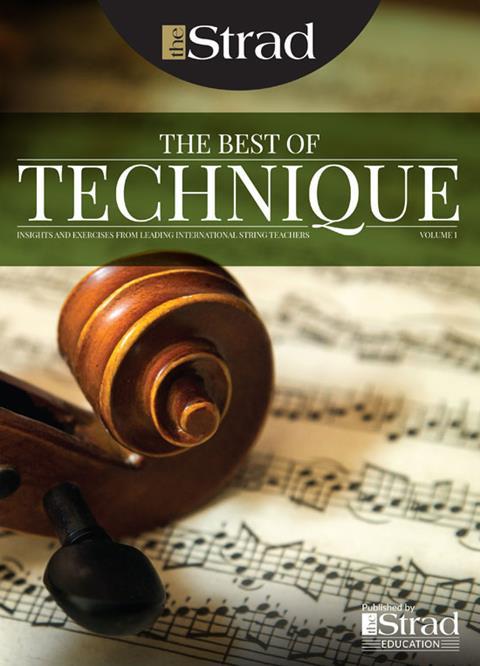 In The Best of Technique you'll discover the top playing tips of the world's leading string players and teachers. It's packed full of exercises for students, plus examples from the standard repertoire to show you how to integrate the technique into your playing.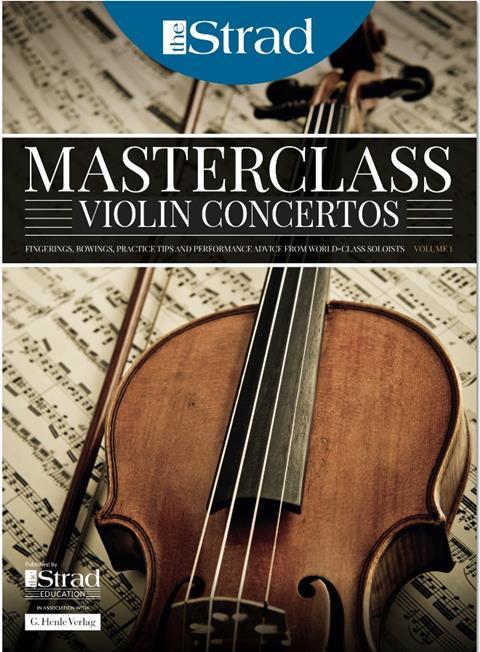 The Strad's Masterclass series brings together the finest string players with some of the greatest string works ever written. Always one of our most popular sections, Masterclass has been an invaluable aid to aspiring soloists, chamber musicians and string teachers since the 1990s.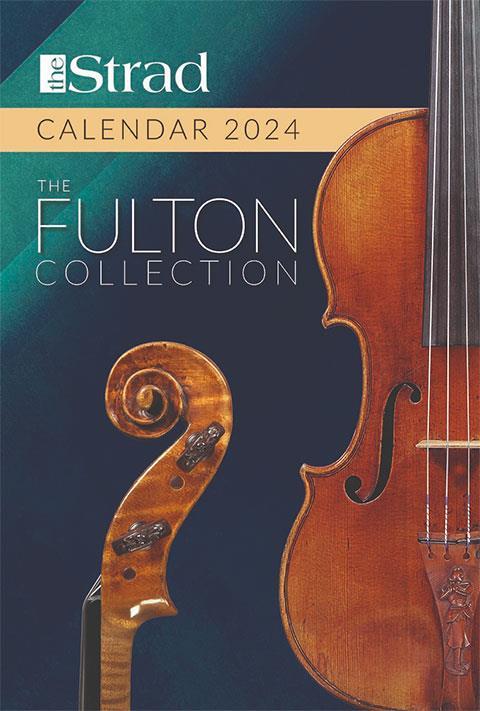 American collector David L. Fulton amassed one of the 20th century's finest collections of stringed instruments. This year's calendar pays tribute to some of these priceless treasures, including Yehudi Menuhin's celebrated 'Lord Wilton' Guarneri, the Carlo Bergonzi once played by Fritz Kreisler, and four instruments by Antonio Stradivari.