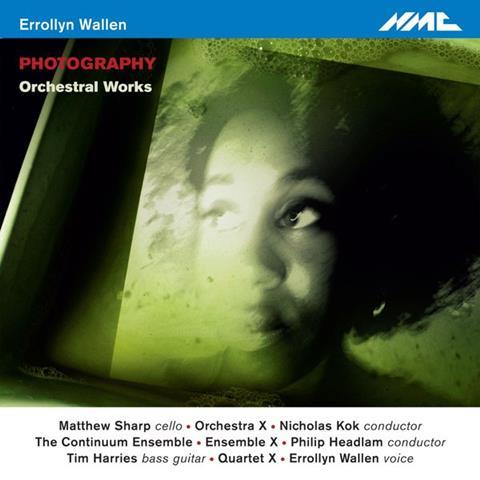 The Strad Issue: July 2016
Description: A major cello concerto from the Belize-born British composer
Musicians: Matthew Sharp (cello) Tim Harries (bass guitar) Errollyn Wallen (voice) Orchestra X/Nicholas Kok; Continuum Ensemble; Ensemble X/Philip Headlam; Quartet X
Composer: Wallen
Catalogue number: NMC D 221
Five minutes into the gargantuan, rhapsodic cello solo that launches Errollyn Wallen's 2007 Cello Concerto, it's tempting to wonder whether it's really going to be a concerto at all. But so full-blooded, dramatic and supple is soloist Matthew Sharp's playing that it captures the attention right through to the end of the likeable, English pastoral-tinged work. It's very much his piece – as inspiration and dedicatee – and he attacks the hugely expressive solo line with just the kind of assertive, gushing energy that it needs to bring it truly to life. When Wallen's own Orchestra X under Nicholas Kok does finally join him, however, it feels as though it's a bit of an anticlimax, their rather soft-edged playing, with not-quite-precise ensemble, hardly helped by the rich, resonant recording.
The orchestra gives a far brighter, crisper account of the four contrasting movements of Wallen's Photography, which blends Bach quotations with Bartók-like dance repetitions to beguiling effect. These two string-focused pieces are complemented by her 1996 Hunger for mixed ensemble, a surprisingly jazzy, extrovert work for an evocation of a ravaged terrain, and the rather unconvincing In Earth, in which Dido's famous lament from Purcell's Dido and Aeneas (sung by Wallen herself) emerges from brooding, atmospheric soundscapes conjured by Tim Harries's bass guitar.
A captivating release, nonetheless.
David Kettle