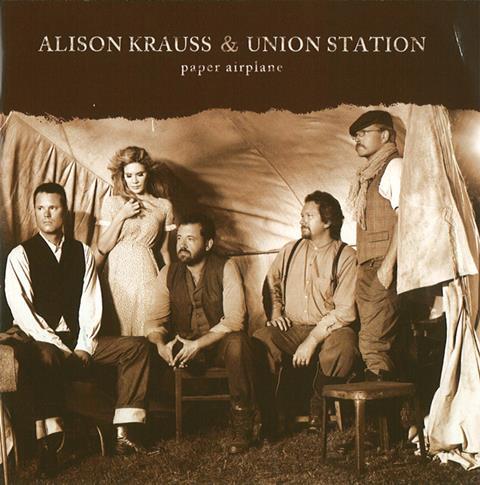 The Strad Issue: January 2011
Description: A country disc that could have made more of the fiddle
Musicians: Alison Krauss & Urban Station
Composer: Various
Country singer and fiddler Alison Krauss has just turned 40 and has been performing with Union Station for over half of her life, although this is their first disc in seven years. The group's longevity might help to explain the understated finesse of the ensemble. One up-tempo mandolin number aside, there's little flashiness or urge to impress, rather a sense of ease that allows the subtleties of the three- and four-part accompaniments to be heard. While each individual is restrained, the overall effect is an intricate weave of guitar, mandolin and banjo, creating a precise rhythm in the absence of drums. This is supported by a soft acoustic bass given a modern-sounding depth and resonance in the mix.
As far as the violin goes, Krauss restricts herself to low-profile accompaniment and the occasional cameo such as at the start of On the Outside Looking In. It's only in the penultimate tune, Bonita and Bill Butler, that a steely sound is more clearly, if briefly, revealed. It's her voice that takes centre stage – nimble, unfussy and with a sinewy strength just beneath the surface. Fiddling fans might be disappointed that she doesn't split her efforts more evenly, but it does little harm to this finely judged music.



James Crel