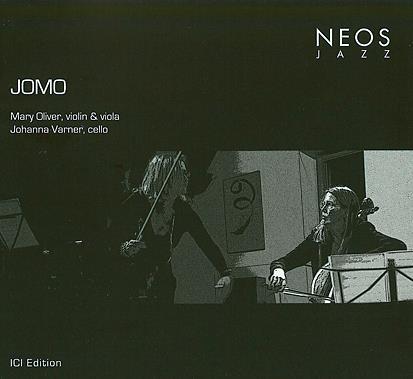 The Strad Issue: January 2009
Musicians: Mary Oliver (violin/viola) Johanna Varner (cello)
Composer: Oliver/Varner
This album, composed entirely by Mary Oliver and Johanna Varner, takes us on a journey through the night via a series of atmospheric, semi-improvised atonal vignettes.
The opening Bedtime Story sets the tone, with glassy harmonics that are at once naïve and uneasy: there is an eerie and at times sinister thread running through much of the album that is treated with a lightness of touch and tone that soothes and frightens in the same breath. While the scrunches, snarls, cracks and groans are occasionally violent, they are more often played with understatement, rarely indulging in the aggression that this angular music might imply, capturing the imagination without overpowering it.
A few of the busier pieces are almost impenetrable in places, but there are moments that really hit home among the abstractions and unconventional sounds: the stereo panning in Night Sweets creates an apparently moving sound source that adds a filmic dimension to the ghoulish, percussive noises; and the plaintive ending of the final Down Sun is stunningly effected. In fact, the extended, outer pieces of the album are its most memorable and are worth a listen on their own, emanating an unusual beauty that is enhanced in performance by the restraint of the players.



Chris Elcombe