Attendees are asked to purchase a bar of Vivaldi's Four Seasons in order to listen to it at the performance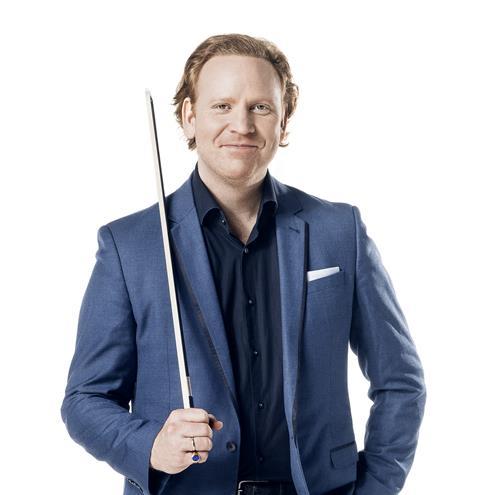 The organisers of a charity concert in Heidelberg, Germany, are taking an unusual approach to ticket sales. Each ticket sold will not only grant its buyer concert admittance but also represent a bar of music. Where tickets go unsold, bars of music will go unplayed.
Taking place on 23 November at the Stadthalle Heidelberg, the concert will feature violinist Daniel Hope with the ensemble L'Arte del Mondo under Werner Ehrhardt. They will be performing Vivaldi's Four Seasons, followed by Max Richter's 2012 reinterpretation of the piece, 'Recomposed by Max Richter: Vivaldi – The Four Seasons'. The intention is for both pieces to be played in their entirety; however, according to the fundraiser: 'Others sell you a ticket, but we think differently. We make you part of the composition! You can buy every single bar that is played in the evening. This will wake up the bars from their slumber… Every bar you buy will sound, at the intended place with the intended melody. Bars that nobody buys will remain silent. Without you and your bar, the concert suddenly stops – so buy a piece of the piece.'
According to the charity, the National Centre for Tumour Diseases, the sale of each bar will benefit cancer research projects at the centre's Heidelberg base. Tickets cost €35 and are available here. According to the website, 1,220 bars are available for purchase.
Photo: Thomas Entzeroth