Nine piano trios will take part in this year's competition from 26 to 30 September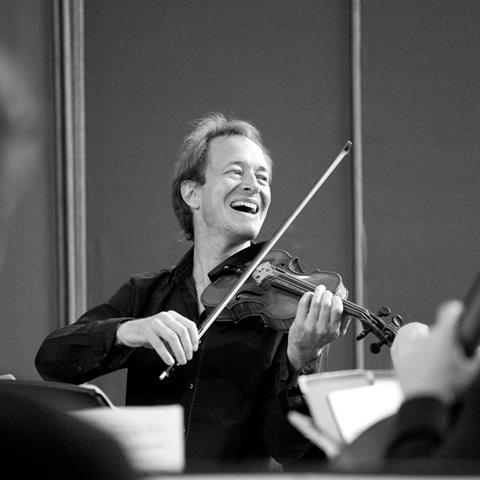 Read more news stories here
The 12th Trondheim International Chamber Music Competition has announced nine piano trios that will take part in this year's competition. The trios will compete for the chance to win the top prize of €15,000, plus concert engagements.
The nine competitors winning the online preselection round in 2023 are:
Albéniz Trio
Amelio Trio
Holm Trio
Paddington Trio
Rilian Trio
Trio Castus
Trio Incendio
Trio Luminescense
Trio Tokava
Chairman of the jury, violinist Anthony Marwood, will also perform at the Trondheim Chamber Music Festival arranged parallel to the competition, along with jury members Anja Lechner , Arisa Fujita, Berit Cardas, Christian Ihle Hadland, Daniel Müller-Schott and Stefan Mendl.
Each ensemble must prepare five works, including the commissioned work Shining through by Ellen Lindquist. The best performance of the work will be awarded the Kim Trio commission prize of €1000 donated by the South Korean Kim Trio.
Other prizes up for grabs include second prize of €10,000, third prize of €5,000 and the audience prize, which consists of a festival engagement in 2024.
The Trondheim International Chamber Music Competition is held every second year, alternating between piano trios and string quartets. The 2021 competition was won by Quatuor Confluence.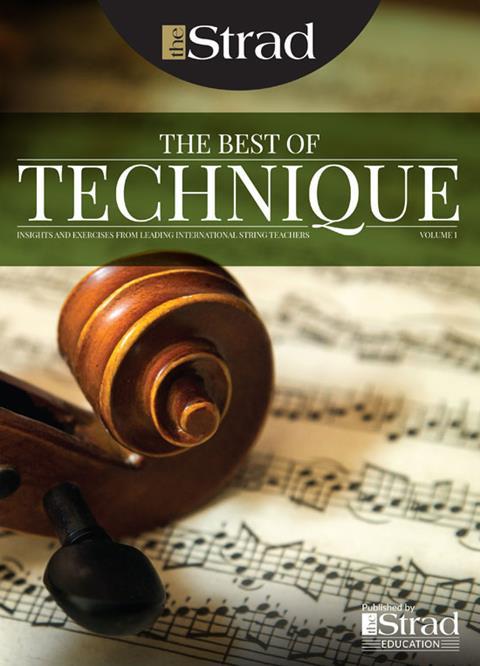 In The Best of Technique you'll discover the top playing tips of the world's leading string players and teachers. It's packed full of exercises for students, plus examples from the standard repertoire to show you how to integrate the technique into your playing.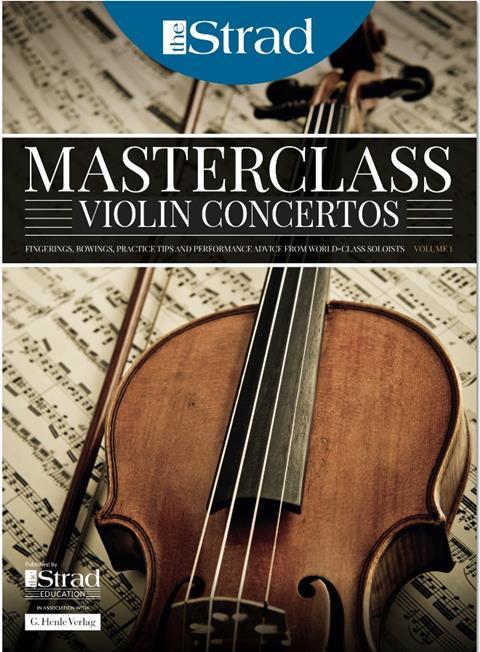 The Strad's Masterclass series brings together the finest string players with some of the greatest string works ever written. Always one of our most popular sections, Masterclass has been an invaluable aid to aspiring soloists, chamber musicians and string teachers since the 1990s.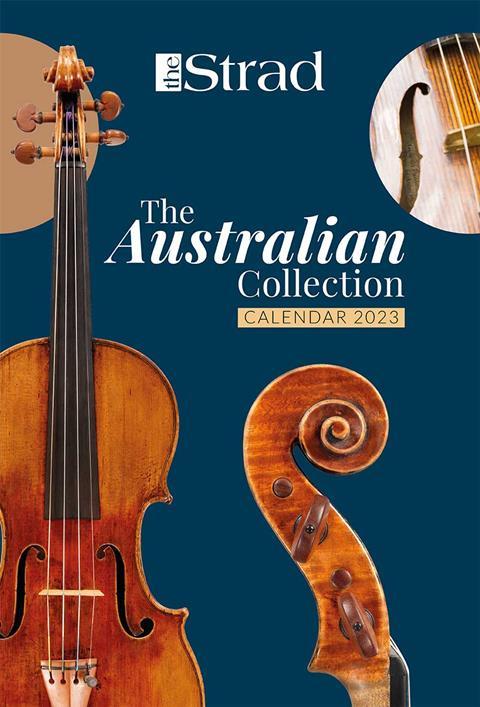 This year's calendar celebrates the top instruments played by members of the Australian Chamber Orchestra, Melbourne Symphony, Australian String Quartet and some of the country's greatest soloists.