The violin, containing an image of the cosmonaut, was presented at the International Kogan Festival in Jaroslavl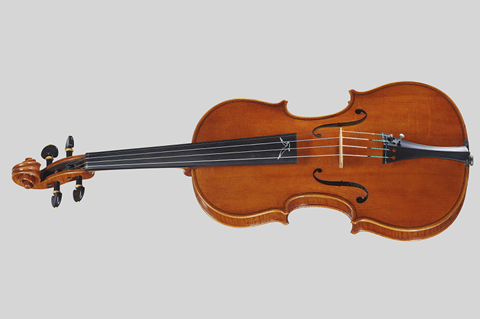 A new violin has been dedicated to Valentina Tereškova, the Russian national heroine, who, on 16 June 1963, became the first woman to fly into space.
Created by Tereškova's long-time acquaintance, the Cremonese violin-maker Andrea Schudtz, the instrument is known as 'Ciajka' (meaning 'seagull'), the code name chosen by Tereškova for her radio connections to Earth during her space mission. Accordingly, its fingerboard is illustrated with a seagull, while the instrument's inner body has been used as a canvas for a picture of the cosmonaut. The violin was commissioned by Tereškova's daughter Elena, who, like her mother, has always been a music lover. Its official presentation took place on 4th November at the International Kogan Festival in Jaroslavl, central Russia, where Tereškova grew up.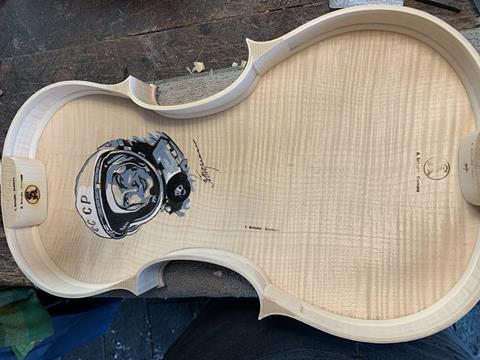 Born in 1937 in the Bolshoye Maslennikovo, a village on the Volga River, Tereškova grew up with no ambition of becoming a cosmonaut. After leaving school at 17, she worked at a tyre factory and at a textile mill. But she was also secretly training as a competitive parachutist - an experience that later contributed to her selection for the Soviet space program. In 1963 she was chosen from more than 400 applicants and five finalists to pilot Vostok 6. She orbited the Earth 48 times, spent almost three days in space, and remains the only woman to have been on a solo space mission.