Members 'with genuine and pressing hardship' invited to apply for individual grants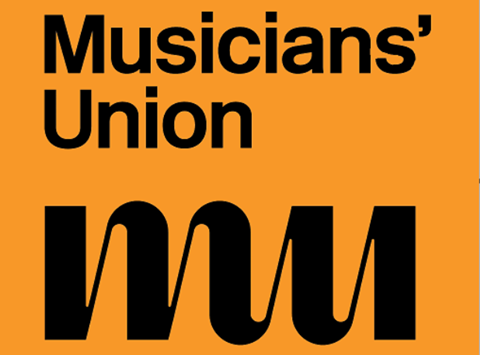 The Musicians' Union, which represents musicians in the UK, has set up a £1m hardship fund and is inviting members with 'genuine and pressing hardship' to apply for grants.
The announcement comes in the wake of the widespread cancellation of work that has hit the music profession as a result of the coronavirus (Covid-19) pandemic.
The fund is open to any current member who has:
Been in continuous membership of the MU for the last twelve months or more

Is currently paying the full MU membership subscription rate

Is a UK resident

Is suffering genuine hardship from loss of work due to the Coronavirus pandemic

Has not already successfully received a payment from the MU Coronavirus Hardship Fund
The announcement on the MU's website states:
This is a hardship fund and not a fee replacement fund. The fund will not stretch very far if members who have lost bookings but are not in dire need of financial help all apply.
Please, act responsibly and have consideration for your colleagues who are suffering extreme and immediate financial hardship.
Initially, we will be restricting the individual grants to a maximum of £200 while we monitor the level of applications. We recognise that in many cases this will not be nearly enough to cover your weekly bills. We have provided the details of other music industry agencies that are currently also offering financial assistance at the bottom of this page and would urge you to contact them too.
To apply, visit www.musiciansunion.org.uk/hardshipfund.
Read: The Musicians' Union issues advice for musicians in relation to Coronavirus
Read: ISM urges UK government to provide emergency funds to musicians
Read: Musicians' Union backs remain position in Brexit debate at Labour Party Conference