London-based charity Arco, which provides affordable string instruments to students, has opened a pop-up recycling event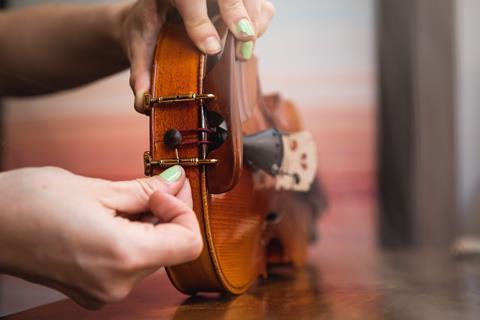 Arco, a charity providing affordable stringed instruments to students in London, is running a pop-up instrument recycling event in central London until 30 April. Arco is collecting unused, unwanted and broken stringed instruments, bows and accessories, and will use parts of these donated instruments to repair others. These instruments will be given to new students joining the Arco programme, or to those needing an upgrade.
The production of affordable violins has a significant impact on the environment. Much like with clothes worn, the cost of repairing a student instrument often outweighs the cost of buying a new one, meaning many damaged or outgrown instruments end up either gathering dust or being thrown away.
Student stringed instruments are mostly machine made in China. Wood is sourced in Brazil, Canada and Europe, and bow hair from Siberia, Mongolia and Canada. All these materials are then shipped to China for production, then on to the UK for sales and then shipped at least one more time before they end up in a student's hands.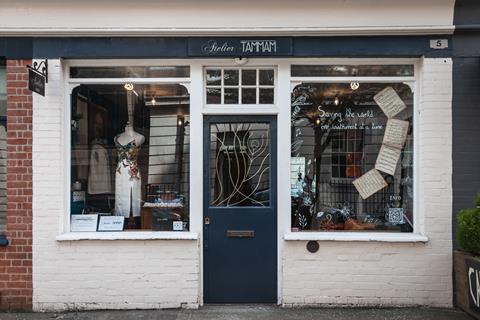 With its recycling initiative, Arco aims to raise awareness of how musical instruments can be given a second life and how to avoid unnecessary environmental impacts, as well as giving even more students the opportunity to play a stringed instrument.
Arco's collection point is at Atelier Tammam, 5 Hastings Street, London WC1H 0PZ, and is open for donations on weekdays from 12pm-7pm (excluding Tuesday) and at weekends from 11am-4.40pm, until 30 April 2022. More information can be found here.