The viola, which was made in the last quarter of the 17th century by Johann Adam Pöpel, closes an important collection gap in the museum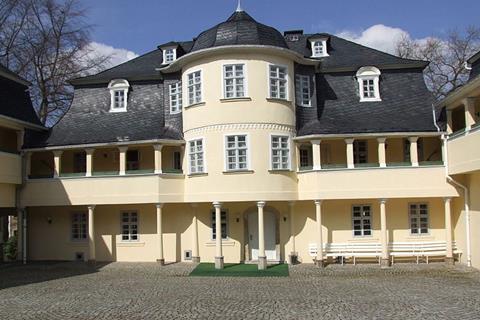 The Markneukirchen Instrument Museum in eastern Germany has acquired a rare viola. Made by Johann Adam Pöpel in the last quarter of the 17th century, it is one of the oldest known from the period of Vogtland musical instrument making, which was launched by 12 masters in 1677 (only three instruments from the workshops of the movement's founding members have been preserved). And it's particularly significant for the museum, which has no other assets from that period in the local instrument making tradition.
The viola, which was purchased with the help of a generous grant from the Saxon State Office for Museums, will be ceremoniously handed over at an event marking the Markneukirchen Museum's 136th anniversary on 24th February, with musical performances as well as speeches from master violin maker Ekkard Seidl and historian Dr Enrico Weller, who specialises in the musical traditions of Markneukirchen.