The French cellist today announced that he will be taking a break from performance until mid-August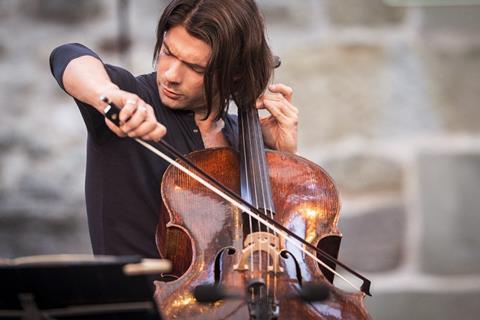 Gautier Capuçon is taking a break from concert activity for around two months in order to rest a shoulder injury.
In statement released through his official social media channels, he wrote:
'Due to a shoulder injury and following my doctor's advice, I have had to make the very difficult decision to take some time off from concert touring from now until mid-August to rest my shoulder.
'I am very sad not to be able to perform the next planned concerts but I should be back soon.'
The concerts affected include four dates with the Israel Philharmonic Orchestra at the Charles R. Bronfman Auditorium, Tel Aviv, performing the Beethoven Triple Concerto with his brother Renaud and pianist Lahav Shani. The concerts on 19, 21, 22, 24 June will go ahead with young cellist Kian Soltani taking his place.