The fundraising trio are marking their 20th anniversary of performing cello-based tasks for charity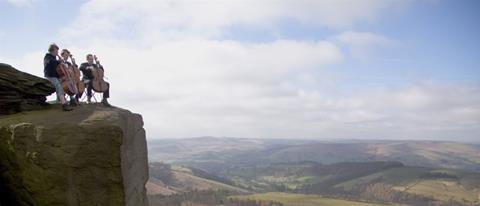 Read more news stories here
The British cello trio known as the 'Extreme Cellists' are to undertake five challenges on the Isle of Man in four days next week. Jeremy Dawson, Clare Wallace and James Rees are marking their 20th anniversary of taking on cello-based tasks for charity, which have raised more than £50,000 so far.
On 12 August the trio will be seen playing on Queen's Pier, Ramsey, the next day running the Isle of Man Half Marathon with cellos attached to their backs. On Monday they will play on the roof of the Song School at Cathedral Isle of Man in Peel, before walking from one side of the island to the other that afternoon. Finally, on the Tuesday they will perform at the summit of Snaefell, the island's largest mountain. They will be raising money for two charities: Aspire and Go Beyond.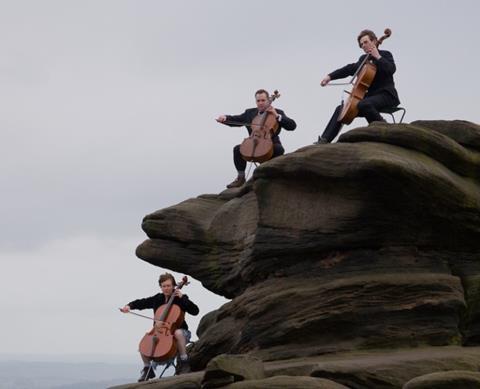 'My training has gone well, with regular cello runs around the city centre over the last seven months,' Rees told the Chester Standard. 'I've certainly raised a few eyebrows from early morning dog walkers as I dash around the city streets with an oversized violin on my back. A few ankle problems, but a local physio has been very helpful.' Dawson added: 'We're all a bit older, and probably a bit less fit than we were previously, so running a half marathon, walking from coast-to-coast, and climbing a mountain on consecutive days – all with cellos – is likely to test our resilience to the maximum.'
The Extreme Cellists' charity challenges began on 24 May 2003 when they gave six performances in and around Sheffield: the top of Mam Tor in the Peak District, the Blue John Cavern, Grindleford Station, Padley Gorge, Sheffield University Arts Tower, and Sheffield's Winter Garden. The day raised more than £1,800 for the music fund at Sheffield's Westways Primary School. They have since performed on 42 English cathedral rooftops in 2006; played at the summits of the tallest mountains in Scotland, England, Wales and Ireland in 2008; ran the London Marathon with cellos on their backs in 2012; and in 2016 performed on all 58 surviving seaside piers in Great Britain in 14 days. Details of sponsoring the Extreme Cellists can be found here.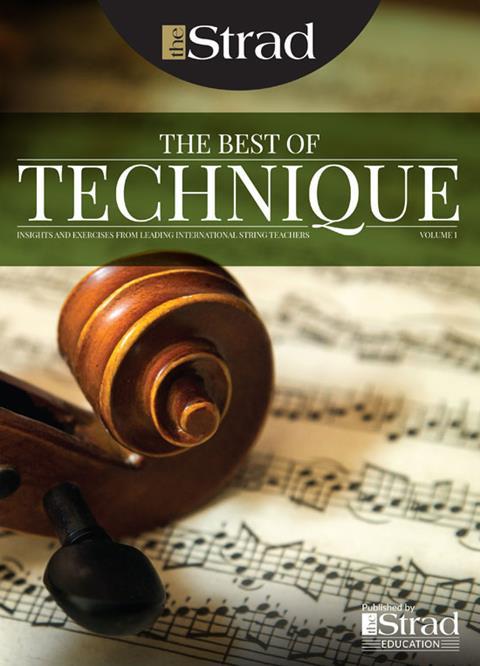 In The Best of Technique you'll discover the top playing tips of the world's leading string players and teachers. It's packed full of exercises for students, plus examples from the standard repertoire to show you how to integrate the technique into your playing.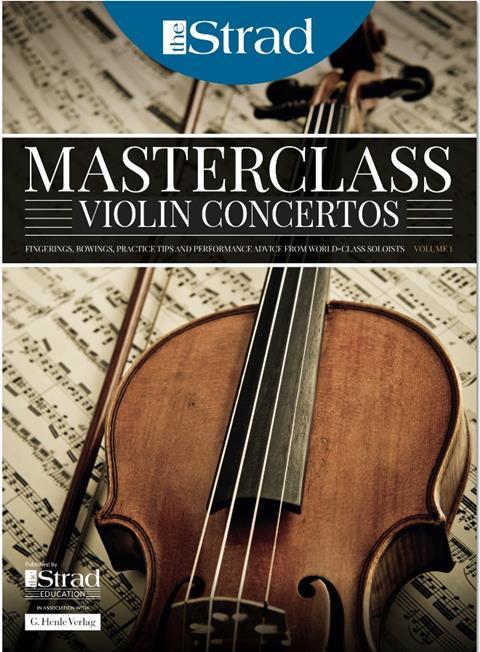 The Strad's Masterclass series brings together the finest string players with some of the greatest string works ever written. Always one of our most popular sections, Masterclass has been an invaluable aid to aspiring soloists, chamber musicians and string teachers since the 1990s.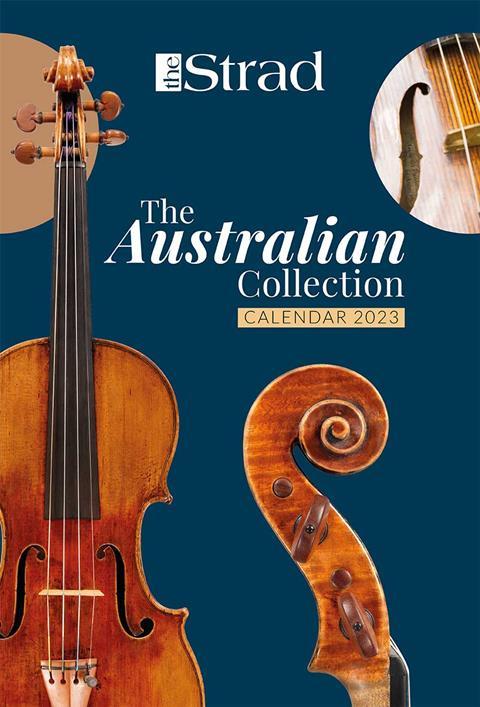 This year's calendar celebrates the top instruments played by members of the Australian Chamber Orchestra, Melbourne Symphony, Australian String Quartet and some of the country's greatest soloists.