$100,000 composition award for concerto with violin, cello and piano soloists premiered by Trio con Brio Copenhagen and the Danish National Symphony Orchestra in 2016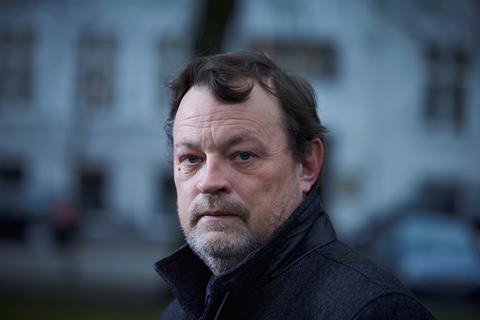 Danish composer Bent Sørensen has won the 2018 University of Louisville Grawemeyer Award for Music Composition for a triple concerto. The piece, L'isola della Città (The Island in the City), is for violin, cello and piano soloists and was composed for the Danish ensemble Trio con Brio Copenhagen and the Danish National Symphony Orchestra. It premiered in Copenhagen in January 2016.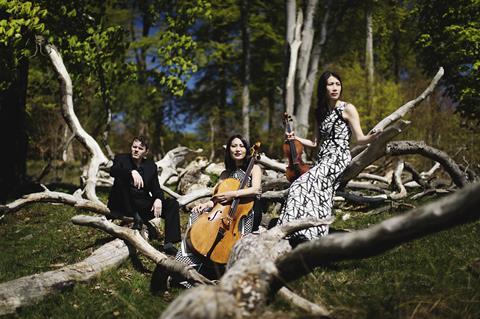 'In all five movements the 'island' (the trio) tries to escape the shadows of the orchestra,' Sørensen wrote in programme notes for the work. 'This is most evident in the last movement, in which the trio ever so silently and without attracting any attention, simply glides away from the orchestra's noisy shadows.'
Jens Elvekjær, pianist for Trio con Brio Copenhagen, which also premiered Sørensen´s 2007 piano trio Phantasmagoria and since performed it around 100 times worldwide, told The Strad: 'We are so happy to hear the news.
'In our opinion the triple concerto is music from a mysterious and enigmatic world. Bent Sørensen's vision of placing the piano trio in the middle of the orchestra almost as a human voice (island) in contrast to the outside, dangerous world (orchestra) is unique.
'When we premiered the concerto in Copenhagen the experience as performers was magnetising and almost scary since the growing, repetitive rythmical patterns in the orchestra seemed to come nearer and nearer, creating the image of the trio (the island) almost being swallowed by the orchestra (the city).
Marc Satterwhite, award director and faculty member at the University of Louisville School of Music, commented: 'It is not a virtuoso showcase, but rather integrates the soloists smoothly into an ever-evolving orchestral texture. Often they feel more like "first among equals" rather than traditional soloists, but at other times really come to the fore. Although it has its larger moments, on the whole it is one of the gentler, more introspective, winners of this award.'
Trio con Brio Copenhagen will be recording the work with the Danish National Symphony Orchestra, though a release date is not set. The next performance is with Odense Symphony Orchestra in September 2018.