Russian musicians took to social media and petitions to alert airline to consequences of announcement last week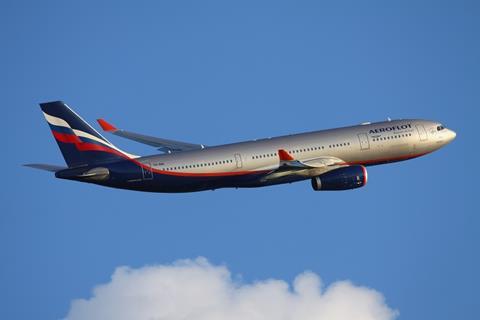 Following an announcement from Aeroflot on 9 February that it would 'tighten up enforcement of hand-luggage regulations' which included no loopholes for musicians, the Russian airline has added a special dispensation which should allow violins and violas on board.
This follows an outcry from the country's musicians, including a petition which garnered nearly 14,000 signatures in three days.
In a post on its website titled 'Aeroflot improves regulations on carrying musical instruments as hand luggage', uploaded yesterday, the airline noted:
'Following requests from a number of Russia's leading musical ensembles, Aeroflot has increased the size of musical instruments that can be carried as hand luggage from 115 to 135 cm (total combined dimensions), which will allow the majority of musical instruments to be transported inside the cabin.
'Guitars exceeding 135 cm (total combined dimensions) may be possible to accommodate in the cabin, depending on the type of aircraft and its technical features, as long as the passenger has notified the airline at least 36 hours before departure.
'In cases where a musical instrument is to be carried as hand luggage, the instrument will be the only piece of hand luggage allowed in the cabin.
'Aeroflot's updated regulations are in line with the best practices of other leading international airlines, and come into effect on 15 February 2018.'