Eugene Bergen, who performed with the orchestra for over 20 years, was unmarried and had no children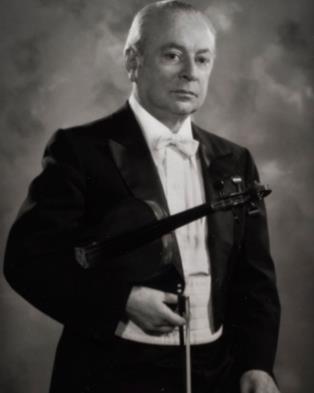 The Manhattan Public Administrator is seeking relatives of former New York Philharmonic violinist Eugene Bergen, who died at the age of 96 in 2013, leaving an estate of nearly $4m.
The Brooklyn-born musician, who performed with the orchestra from 1962 to 1986, never married and did not have children.
Bergen studied at the Juilliard School with Joseph Fuchs, and during the Second World War toured the UK, France and Germany with the Glenn Miller Orchestra. He also owned a 1761 violin by Nicolò Gagliano.
Despite attempts to track down relatives, the public administrator has been unable to find any next of kin. In order to claim the estate, a relative must be at least a cousin once removed. Any potential relative must file court papers giving evidence of the relationship and provide proof of the connection to the administrator and a judge.
Photo: New York Philharmonic