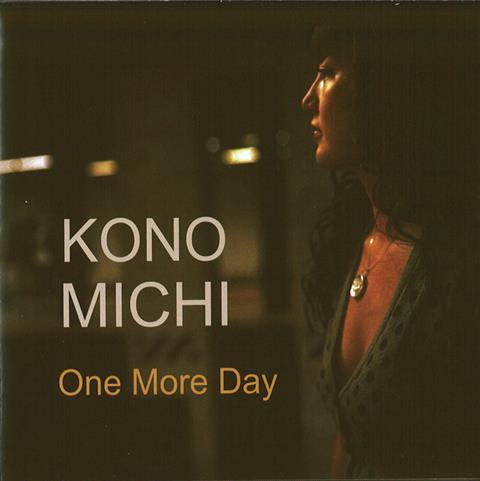 The Strad Issue: January 2009
Musicians: Kono Michi (violin/singer) Satoshi Takeishi (percussion)
Composer: Michi
Kono Michi is a New York-based concert violinist and erstwhile Silk Road Ensemble collaborator, and has come up with this intriguing and exquisitely beautiful setting of Japanese deathbed haikus.
If you listen to this wanting to hear violin music, you might be disappointed. True, Michi's pedigree on the instrument is manifest, with a dexterity and refined expression, whether in the crystalline melody and pulsing accompaniment of Vanish or the gossamer-light pizzicato of Cherry Blossoms. But these songs are about the whole package. The spare, open-ended lyrics, peaceful and occasionally darkly tinged, demand subtlety, and Michi delivers.
Her voice is gently honeyed, with a Björk-like quirkiness that tempers the languid, summertime ambience of the sound. And around the succinct text, she crafts precise, imaginative textures, with layered violin lines and delicate percussion, expanded by touches of reverb that do not tarnish the solo violin on top. Michi draws on Gershwin, Weill, Impressionism and Japanese traditional music within a popular format – a bold venture that occasionally jars as so many styles rub up against each other, threatening to overpower the words. Then again, the variety of mood and range of musical allusions explore the acres of unspoken meaning that each haiku offers from a number of angles. And overall, the album coheres into a distinctive sound that reflects Michi's personal blend of cultural influences (she was born to Japanese and Polish-American parents). This is a great advert for music that breaks through the pop–classical barrier.


Chris Elcombe