The valuable instrument had been left in the vehicle in the Australian suburb of St Kilda West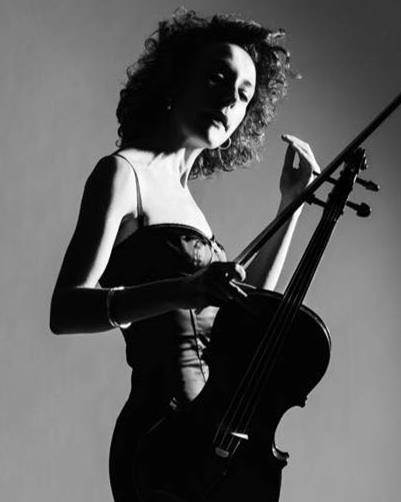 Following a spate of reports of instruments stolen from parked cars, Melbourne Symphony Orchestra musician Ceridwen Davies is appealing for any information leading to the return of her viola.
The instrument, made in 1980 by American luthier Carleen Hutchins, was taken from the boot of Davies' car in the Melbourne suburb of St Kilda West, in the early hours of Friday 13 November. The vehicle showed no sign of forced entry.
The viola was in a black case which also contained a silver-mounted bow, engraved with the name of maker AR Sandner. The viola bears the label: 'Made by Carleen Hutchins, New Jersey 1980, Serial no. 240'.
Davies told Australia's ABC News that she had played the instrument throughout her professional career.
Yesterday, it was reported that a $1m 300-year-old cello by Italian maker Antonio Domenicelli was stolen in Glendale, California, having been left in a parked car. Last week, it was also revealed that five instruments, collectively worth AUS$160,000, were stolen from a parked car in Melbourne during October.