The Madrid Community Orchestra was performing at National Auditorium of Music in Spain when the incident took place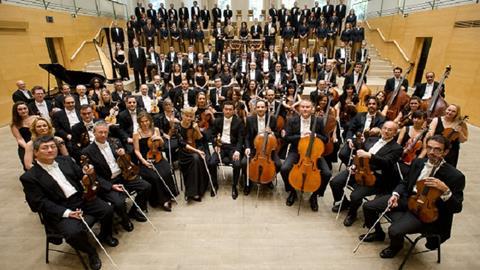 A 64-year-old man has been arrested for throwing a mobile phone at musicians of the Madrid Community Orchestra (ORCAM) in Spain, according to El Mundo.
The man, who was reportedly intoxicated, also injured security guards who attempted to calm the situation. Police arrested him for causing public disorder and injury; if convicted, he faces a possible six months to three years in prison.
The incident took place at the National Auditorium of Music in Madrid yesterday evening during a concert of Emilio Aragón, Grieg and Schubert conducted by Víctor Pablo Pérez.
Photo: ORCAM