Nikitin was St Petersburg Philharmonic cellist for over 40 years and also taught at the St Petersburg Consrvatory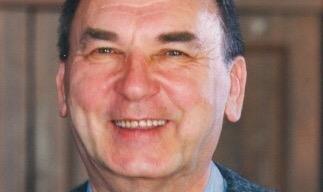 Anatoly Nikitin, principal cellist with the St Petersburg Philharmonic for over 40 years, has died aged 85, it has been reported.
Born in 1931 in Leningrad, Nikitin was a graduate of the Leningrad Conservatory and Moscow State Conservatoire, and was a postgraduate pupil of Mstislav Rostropovich.
A celebrated soloist and teacher, he also served at the St Petersburg Conservatory as a cello professor for many years, counting among his pupils Omar Bayramov, Vladimir Sagaido and Leonid Gorokhov.