The musician performed with the ensemble from 1955 to 1994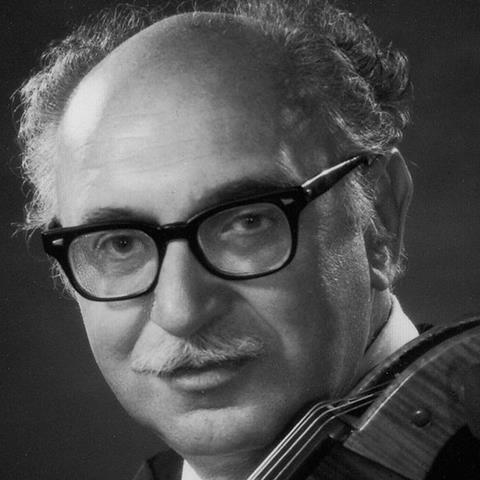 Long-time Philadelphia Orchestra cellist Marcel Farago has died at the age of 92 following a battle with cancer. The Romanian-born musician was hired by Eugene Ormandy in 1955, and continued performing with the orchestra until 1994.
A graduate of the Royal Academy of Music in Bucharest, Farago also studied with Gaspar Cassado in Italy, and Pierre Fournier and Paul Tortelier at the Paris Conservatory. However, as a result of his Jewish heritage, he was forced into hiding in Budapest during the Second World War, protected alongside several others by his future wife Adele.
A sometime composer, Farago wrote an orchestra work, In Memoriam, in 1989 dedicated to Adele after her death. The work was premiered by the Philadelphia Orchestra under Riccardo Muti. He also composed a Cello Concerto, String Trio and Double Concerto.