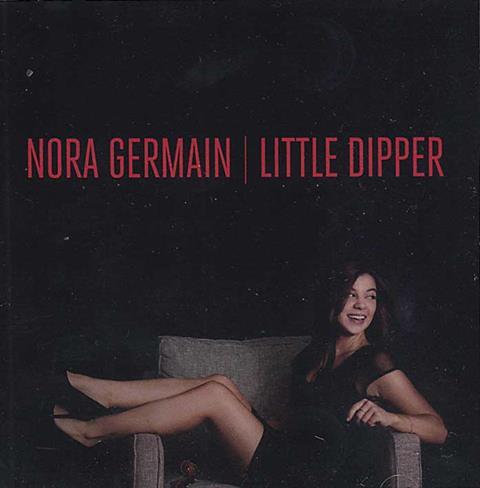 The Strad Issue: January 2015
Description: A young jazz violinist celebrates the legacy of Grappelli
Musicians: Nora Germain (violin/vocals) Will Pierce (double bass) Ed Kornhauser (piano) Ryan Shaw (drums)
Composer: Jazz
At just 23, West Coast violinist Nora Germain is a new name in jazz violin circles, which is not obvious from the confident, classic swing on this album, her first full-length recording as a bandleader, and a disc of music inspired by the music Stéphane Grappelli recorded with Oscar Peterson. With certain similarities in style (those distinctive swooping phrases), Germain does indeed channel Grappelli and her tight, melodic trio is certainly from the Peterson mould.
The opening original piece, Swing Is Fun, immediately demonstrates the qualities of Germain's playing: a clean, warm tone coupled with understated agility. And unlike many young jazz violinists, she has the confidence not to need to shout with her Stefanini instrument. Both versions of the standard How About You – one instrumental, the other with Germain's pert, characterful vocals – have a sotto voce quality that emphasises the natural swing of the pieces. The ballads, such as piano duet Little Girl Blue, unfold with perhaps even more musicality. Sadly, Germain's playing does not always cut right through the occasionally muddy recording, but this is not enough to spoil the enjoyment of the work of an artist with a lot of potential.
TIM WOODALL