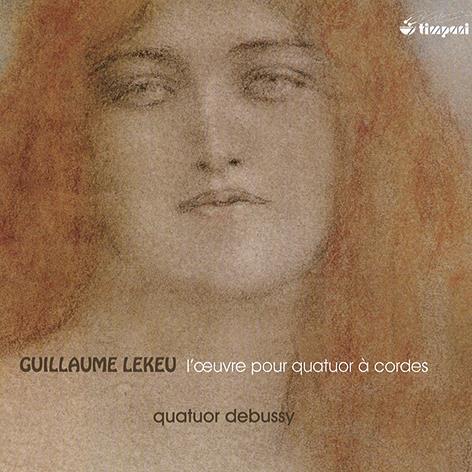 The Strad Issue: January 2011
Description: The complete music for string quartet from a short-lived acolyte of Franck
Musicians: Debussy Quartet
Composer: Lekeu
By the time of his death in 1894 at the early age of 24, Guillaume Lekeu had created sufficient to suggest that he would have joined the mainstream composers of the Impressionist era. At that juncture he was still much influenced by his mentor César Franck, but in brief moments we do hear individuality, the passage of feverish excitement in the final movement of the String Quartet, for example, taking him into a new sound world. This work, completed in 1888, shows his immaturity as a composer in a lack of development of thematic material, and its Adagio sostenuto becomes irksome when repetition of a delightful motif long outstays its welcome.
Apart from fleeting moments of questionable intonation in the fourth movement, the playing from the Debussy Quartet is highly persuasive. Using a range of subtle shades the players at least bring variance to frequent restatements, and overcome the absence of an organic link between movements by creating an overall mood of youthful melancholy.
Over seven substantial movements, the musical language of Lekeu's much shorter Méditation and the poignant Molto adagio is more interesting. The perfect balance between instruments opens up inner detail in a rather dry recording, the two factors combining to emphasise the Minuet's repetitive content.


DAVID DENTON