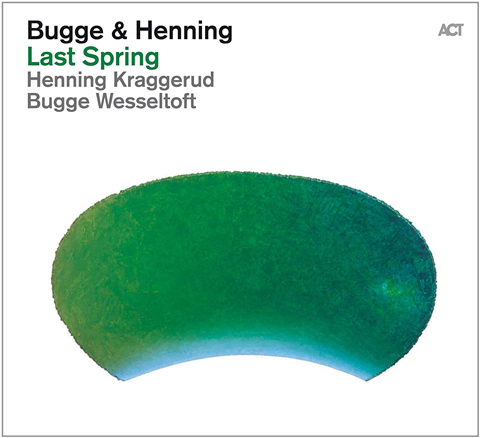 The Strad Issue: January 2012
Description: Jazz takes on traditional and composed melodies from a resourceful violinist
Musicians: Henning Kraggerud (violin/viola/viola concorda) Bugge Wesseltoft (piano)
Composer: Kraggerud & Wesseltoft
Norwegian violinist Henning Kraggerud seems to move freely between solo and chamber music, between standard repertoire and new commissions. This album is a collaboration with jazz pianist Bugge Wesseltoft, whose 1997 Christmas album, It's Snowing on My Piano, Kraggerud has long been a favourite of Kraggerud's. The focus here is clearly on a different season, but this is no joyful anticipation of nature's awakening. The title, Last Spring, is telling: this is a pause to revisit what has already passed. If the motivation is not avowedly nostalgic, it is at least wistful, with a beauty that is both distant and fragile.
These, then, are jazz meditations on a selection of traditional and composed melodies, with Kraggerud playing, in addition to the violin and viola, a custom-made six-stringed instrument referred to as a viola concorda. There are no real technical challenges for either player, but if Kraggerud makes it sound effortless it's partly due to his natural, never over-soloistic stance.
He is just as comfortable producing a soft, almost reed-like tone in Lilja as he is going with the lyrical flow of Grieg's 'Last Spring' from the Elegiac Melodies. More affecting are the moments of intense vulnerability, in which the tone breaks up and becomes unstable. These miniatures are ideally illuminated by an intimate yet spacious recording. For some, the sustained hypnotic quality (the jig Hei hu is an exception) may actually provoke a bout of tension, but others will revel in these perfectly formed Nordic contemplations.

Edward Bhesania