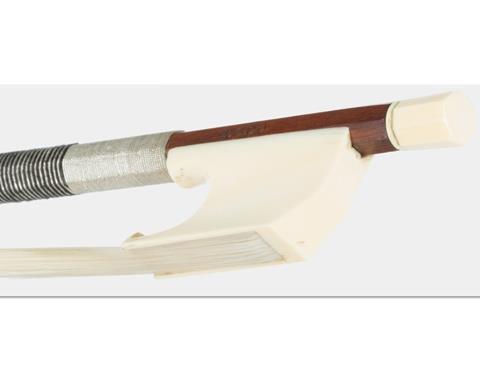 From 1 to 3 November 2015, Tarisio auction house is curating 'L'Archet Révolutionnaire', a London exhibition of 50 rare, revolutionary violin, viola and cello bows, dating from 1700-1800. Featuring French, Italian and German bows by Tourte, Mauchand, Duchaine, Dodd and Pajeot, this is the first time such a large number of period bows have been shown together in an unaltered condition.
To accompany the exhibition, there will be a week of masterclasses, workshops, lectures and performances, taking place from 27 to 31 October. Led by Christophe Coin, these will cover performance and technique, precision and power, and political and historical context.
For full details visit the Tarisio website.
Read Bows of the 18th century have been ignored by string players for too long by Jerome Akoka, curator of Tarisio's bow exhibition.