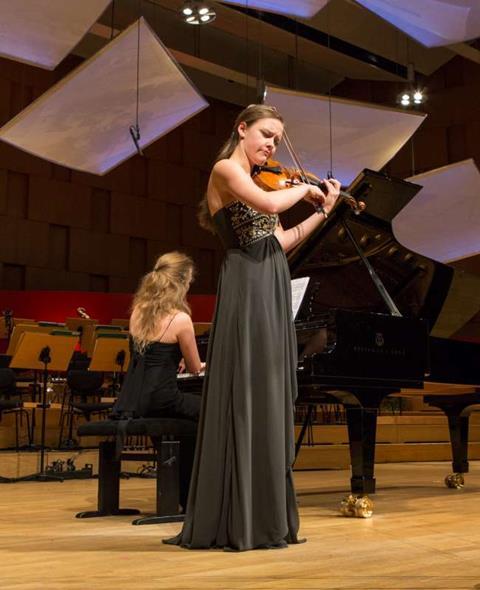 A Japanese violinist whose 1741 Guarneri 'del Gesù' was seized by customs authorities in Germany has been told she must pay €380,000 (£300,000) to get it back, reports AFP.

Yuzuko Horigome, who is based in Belgium, was flying home last week from Japan via Frankfurt Airport. Customs officers there stopped her when she tried to go through the 'Nothing to Declare' gate for travellers arriving in the EU. They said she had to pay import duty of €190,000 on her violin. They also issued a fine of €190,000 and impounded the instrument.

A customs spokesperson explained to the German news site Bild that Horigome had failed to declare the violin correctly and could not provide evidence that it had ever been taxed in the EU. Horigome reportedly purchased the instrument 15 years ago in the Far East. Anyone buying an instrument outside the EU and importing it is required to pay Input VAT. The customs spokesperson said that Horigome must now belatedly pay that tax.

Horigome, who won first prize at the 1980 Queen Elisabeth Competition in Brussels, has performed with some of the world's leading orchestras, including the New York Philharmonic, the Berlin Philharmonic and the London Symphony Orchestra.