Parliamentary debate was no help to string players, says Ariane Todes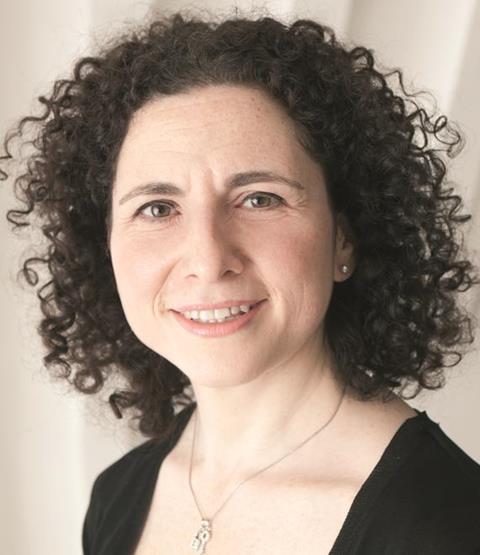 The problems of carrying musical instruments on to planes strike anger and frustration into the hearts of most string players and thanks to the persuasion of the Incoporated Society of Musicians they were debated in the UK House of Lords yesterday. Or rather toyed with.
Baroness Warnock (herself a patron of the English Concert) asked of Earl Attlee, transport representative for the Conservatives: 'Does he agree that an international trans-airline industry policy is needed?' and 'Will the Minister try to enforce at least consistency?'
Attlee's response was negative: 'I am not prepared to promote regulation by central government. It is for the airline industry to come up with consistent standards and we are not going to regulate on this.'
Lord Davies of Oldham responded that expecting the industry to deal with the situation was a 'forlorn hope', and pressed for some indication from the Government that 'they were prepared to take action in this area' as a stimulus to the industry.
No chance of that, according to Earl Attlee: 'If an airline disagrees with itself then it will acquire some very bad publicity. We have seen that in the press on several occasions recently as regards not only musical instruments but other problems associated with check-in as well.'
Ah, so the solution to the inconsistency, unfairness, lack of clarity and profiteering of some airlines' policies towards musicians is… the press. What is this supposed to mean? Every time you're told to put your violin in the hold, must you phone your friendly hack at the Daily Mail and sit back and wait for the front-page story and apologetic phone call from Michael O'Leary?
Twelve-year-old Francesca Rijks may have got plenty of publicity when she was ordered to put her violin in the hold on a Ryanair flight last August, but what change did that create in airline policy? And for how long are the mainstream media going to take interest in the issue before moving on to the next?
What a depressing debate, and how forlorn now are hopes of easing the lives of string players?
Did you hear the debate? What did you think?