The German violist on finding his confidence and the journey of becoming a soloist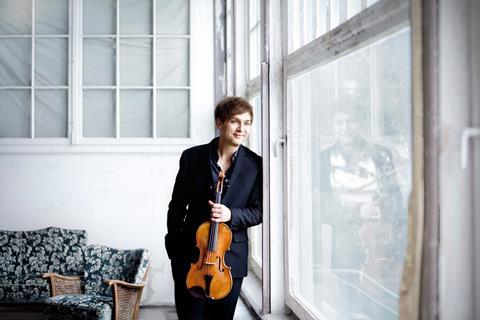 Discover more Featured Stories like this in The Strad Playing Hub.
Read more premium content for subscribers here
From an early age I knew, perhaps not consciously, that I always liked playing the lower register of the violin more than the higher register. I sounded nicer on the lower strings. And one time at youth orchestra I swapped instruments with the violist in my quartet and it was the exact sound I had been looking for since starting the violin. So at the age of 15, I made the switch from violin to viola.
My first viola teacher was Christian Pohl. He was an incredible psychologist. As a teenager I lacked self-confidence and wasn't very comfortable with myself. In lessons, if he saw I was having problems, he would immediately sit me down, and ask if I wanted tea and if I wanted to play or not. He had a great way of calming me down and building my confidence. And so for me, playing the viola is intimately linked to finding myself as a person.
I was definitely a late bloomer in terms of the viola, and so it was around my university years in Munich that I became more professional. From my teacher Hariolf Schlichtig I learnt so much about my attitude towards music, as well as how to be modest and really enjoy the process of discovering repertoire. A few years later came the realisation that the path I had thought I was taking up to that point – to become an orchestral player – was not right for me. This was because of two experiences.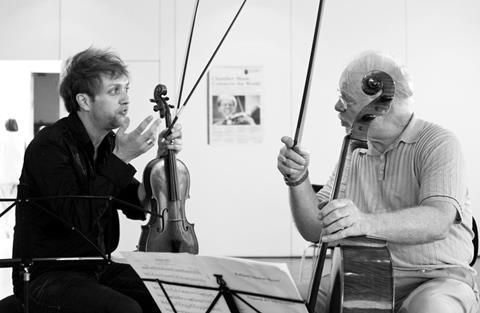 I always got very nervous playing in orchestral viola sections, and had a hard time blending in. My playing wasn't suited to it. And when I got to the third round of a principal viola audition for the Bavarian Radio Symphony Orchestra and was told I didn't get the job, I was shocked. I thought I had played so well. They told me my playing was too free and soloistic, and I didn't have the orchestra in mind, which was completely true. The second experience was when I met Yuri Bashmet not long after. At one point he asked, 'When you do have your next solo concert?', assuming that solo playing was my main job. These two key moments made me realise I should be a soloist. And from there on I had to find a way to make that a reality.
To become a soloist, you have to find your trademark and what makes you unique. It took a long time for me to figure that out, and it's important to talk to people, ask for help and not be proud. The most difficult moment is when you know exactly what you want to do, but the outside world doesn't realise it yet. But you need to believe in your abilities first, otherwise no one else will. Learning to trust yourself is a never-ending process. I try to see every concert as a life lesson because every experience on stage is another opportunity to reflect and learn something valuable.
INTERVIEW BY RITA FERNANDES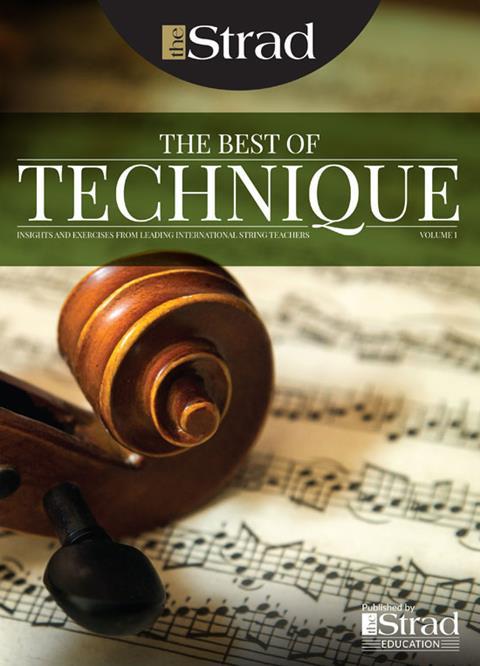 In The Best of Technique you'll discover the top playing tips of the world's leading string players and teachers. It's packed full of exercises for students, plus examples from the standard repertoire to show you how to integrate the technique into your playing.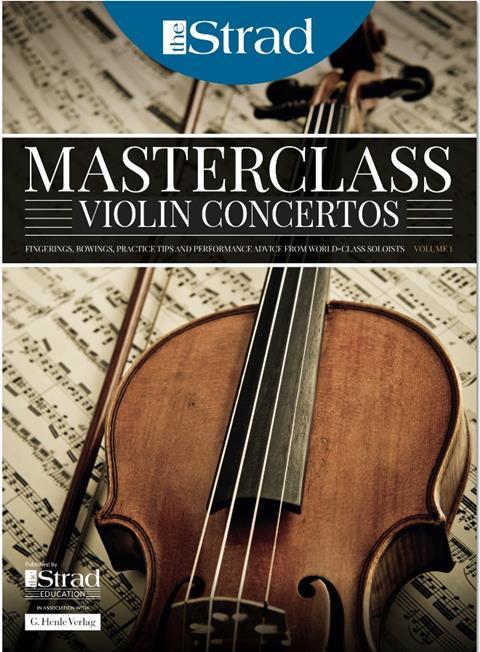 The Strad's Masterclass series brings together the finest string players with some of the greatest string works ever written. Always one of our most popular sections, Masterclass has been an invaluable aid to aspiring soloists, chamber musicians and string teachers since the 1990s.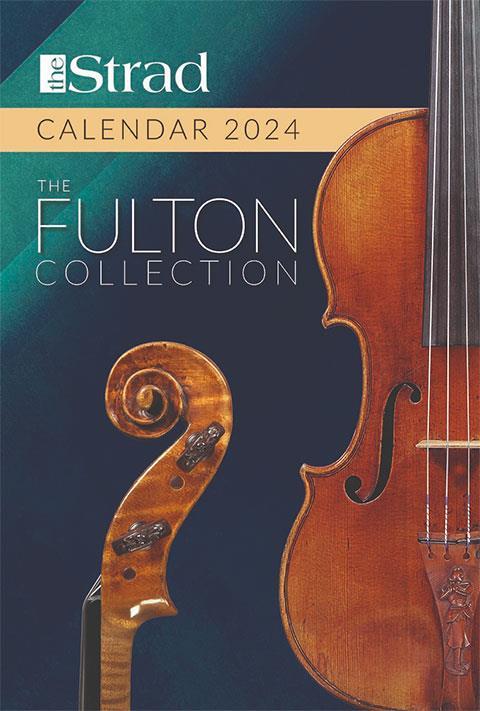 American collector David L. Fulton amassed one of the 20th century's finest collections of stringed instruments. This year's calendar pays tribute to some of these priceless treasures, including Yehudi Menuhin's celebrated 'Lord Wilton' Guarneri, the Carlo Bergonzi once played by Fritz Kreisler, and four instruments by Antonio Stradivari.