The French violinist and pedagogue on his time with Heifetz and the perils of competitions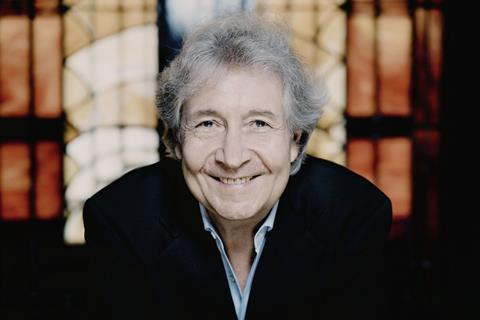 Discover more Featured Stories like this in The Strad Playing Hub.
Read more premium content for subscribers here
I grew up immersed in the French school of playing. While studying at the Paris Conservatoire, I was particularly influenced by Gaston Poulet, Roland Charmy and the Quatuor Calvet. All of them were so integrated into French musical culture that I grew strong roots in the style. These were completely uprooted when I moved to Los Angeles to study with Jascha Heifetz, who gave me a broader outlook on the world of violin playing and the ingredients needed to build an international career. He had such a wide understanding of what it meant to be a musician and knew every facet of the job. It was an extraordinary privilege to be guided by him, and although it was a shock at first, I absorbed it with lots of passion and interest.
At 17 years old I was originally supposed to study in Moscow with David Oistrakh. The move to LA all started with a lesson with Heifetz in Paris. It was horrible; he was so cruel. I played every possible concerto, scales in 10ths and so much more. Once it ended I never wanted to hear from the man again! But a month later I received a telegram inviting me to his studio. I was conflicted but ultimately chose to go to him. I very simply wanted to understand how he played the way he did. When I nervously approached Oistrakh with my decision, he responded: 'If you don't go and study with Heifetz, I will!'
'You don't make violinists like you make croissants'
My five years with Heifetz allowed me to start a career when I came back to Paris. I had built a large repertoire and gained a discipline that I could use in every facet of my career. He also gave me a passion for teaching. I remember once playing the Saint-Saëns Introduction and Rondo Capriccioso for him. I was terrified. His recording of the piece was my ideal. After I played, he said, 'I really don't like it but don't change a note, because if you play like that you will be very successful.' I realised at that moment what it meant to be a great teacher, and when I returned to Paris I immediately accepted the role of professor at the Conservatoire, partly because it was a way to remember what he had taught me and share it with others. I've always kept to his ideology of developing students' talents rather than forcing them all to sound the same. You don't make violinists like you make croissants.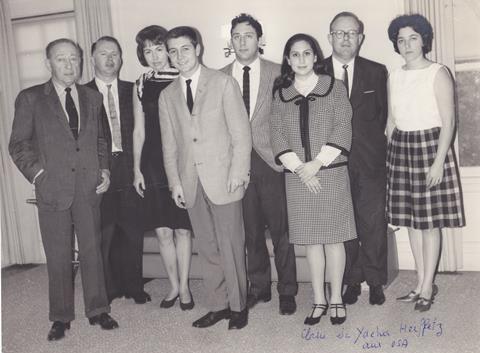 What I observe today is that young players' primary motivation is often to win competitions. It is sad to see talented musicians lose their enthusiasm because of unsuccessful competition experiences. And yet, with the industry being the way it is, competitions are a necessary evil. I would stress to young musicians that if you win, it doesn't mean you've reached the summit, but if you don't win it's not the end of the world. As Heifetz said: 'In this profession, one day can be glorious and the next can be catastrophic. Don't be influenced by either.'
INTERVIEW BY RITA FERNANDES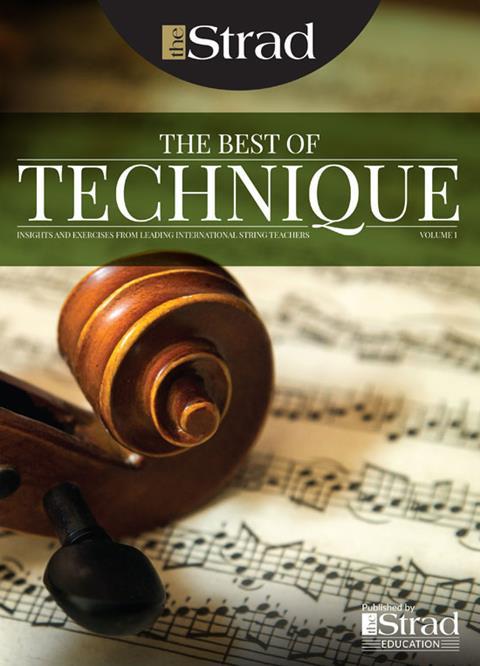 In The Best of Technique you'll discover the top playing tips of the world's leading string players and teachers. It's packed full of exercises for students, plus examples from the standard repertoire to show you how to integrate the technique into your playing.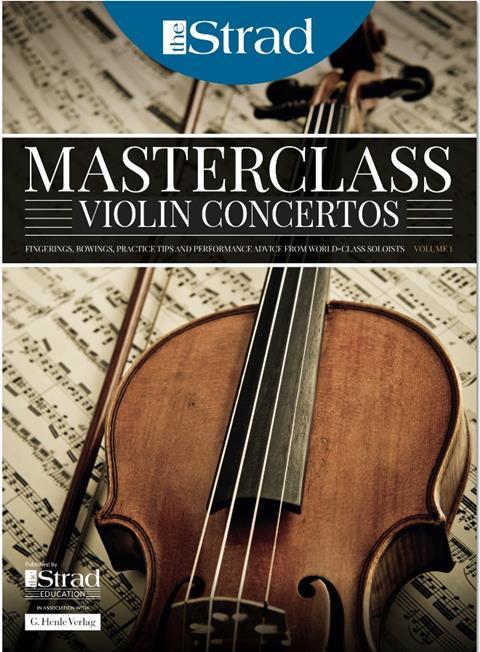 The Strad's Masterclass series brings together the finest string players with some of the greatest string works ever written. Always one of our most popular sections, Masterclass has been an invaluable aid to aspiring soloists, chamber musicians and string teachers since the 1990s.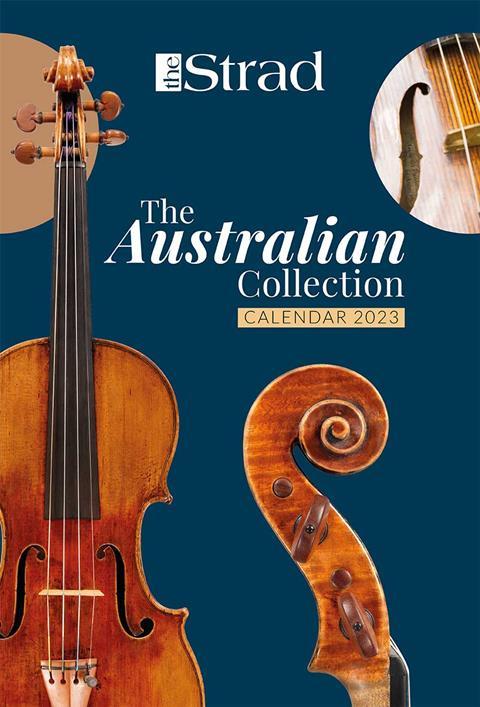 This year's calendar celebrates the top instruments played by members of the Australian Chamber Orchestra, Melbourne Symphony, Australian String Quartet and some of the country's greatest soloists.