The German violinist on the art of teaching and the importance of authenticity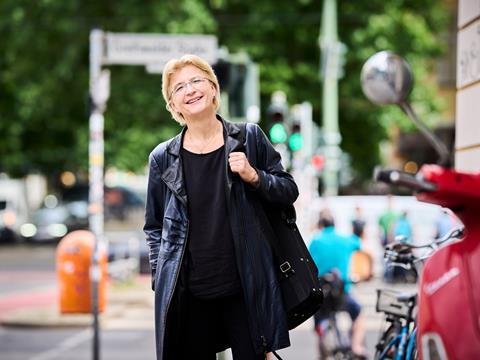 Discover more Featured Stories like this in The Strad Playing Hub.
Read more premium content for subscribers here
Something all my teachers had in common was the ability to suggest the right pieces at the right time. For me, a good teacher is someone who realises that there is not just one way to do things, but that every student is unique. My first teacher, when I was four, was Christa Uhlstein. She taught me to love music. And when it became evident that I had talent, she gave me a lot of support with several lessons a week. When I was eleven I was a boarding student at what was then called the Spezialschule für Musik Dresden, a high school specialising in music. My teacher Roland Eitrich took me back to playing only open strings. It was a hard time but I'm very thankful for it. He gave me a new approach to the instrument and helped me to loosen up my muscles and play in a natural way.
When I was 17 I went to study with Werner Scholz at Berlin's Hanns Eisler Hochschule. At that stage, I had a lot of doubts about my playing and he managed to make me believe in myself. And as I could sometimes be unfocused, he helped me ignite my ambition. A very focused concentration is essential to our job as musicians, and I try to instil this in my students today.
A very focused concentration is essential to our job as musicians
My learning continued after my studies – and hopefully it continues today! When you rehearse and play with others, and are open and interested, you will always learn. A big part of my development was also teaching. I was very young when I started – only a month after I graduated. I'm still very sorry for my first student because I feel I didn't know what I was doing! What I love about teaching is that it helps you reflect on your own playing. It has helped me stay fresh and ensure I'm still practising the things I preach.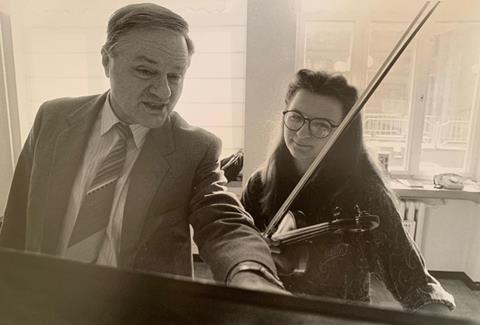 Growing up in East Germany I was given a lot of performance opportunities. The system was geared towards helping young talents develop their potential. I performed in lots of small venues, which meant I could play programmes several times. I could try things out and learn from experience. Today, with everything on the internet and the pressure to perform in the biggest halls immediately, I feel sorry for young musicians. They are not allowed to play a bad concert, which happens to everyone.
The most important advice I can give a young player is to stay true to themselves. I think this is the main thing that gives you a chance to build a long-lasting career. I encourage my students to believe in themselves and understand what they want to say with their playing. The audience will always know when you are being emotionally honest.
INTERVIEW BY RITA FERNANDES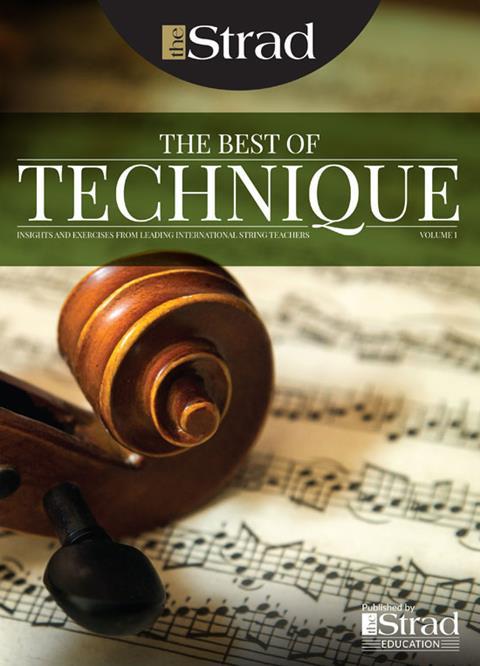 In The Best of Technique you'll discover the top playing tips of the world's leading string players and teachers. It's packed full of exercises for students, plus examples from the standard repertoire to show you how to integrate the technique into your playing.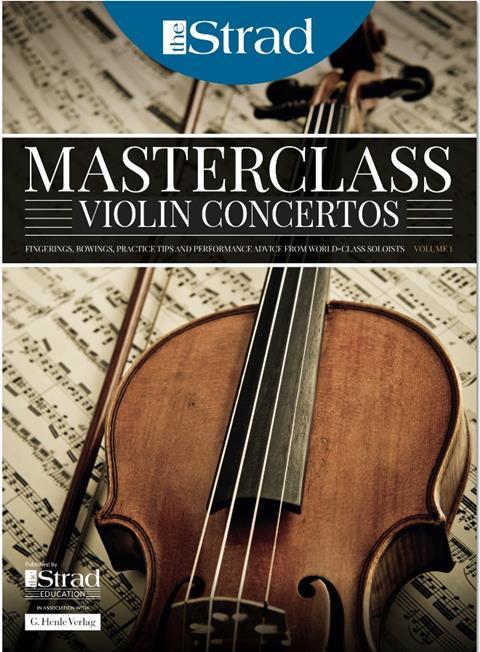 The Strad's Masterclass series brings together the finest string players with some of the greatest string works ever written. Always one of our most popular sections, Masterclass has been an invaluable aid to aspiring soloists, chamber musicians and string teachers since the 1990s.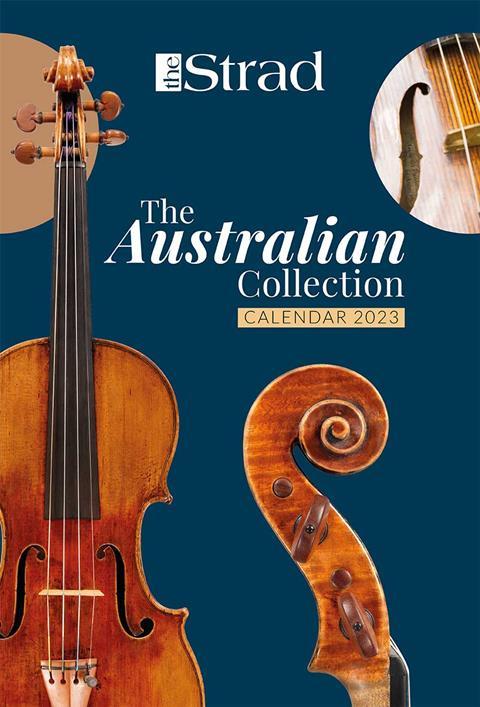 This year's calendar celebrates the top instruments played by members of the Australian Chamber Orchestra, Melbourne Symphony, Australian String Quartet and some of the country's greatest soloists.