The OSI has published a defiant response on its Facebook page, following news of a possible closure due to funding cuts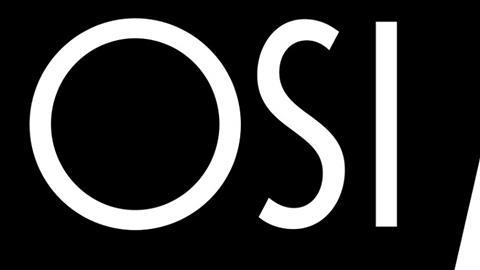 The Orchestra della Svizzera italiana (OSI) has published a defiant response on its Facebook page, following news that the ensemble faces closure. Earlier this week the Lugano-based radio orchestra's 46 musicians and staff were informed that their jobs may be terminated at the close of 2017 following funding cuts by the Swiss Broadcasting Corporation (SRG).
The orchestra's new statement reads:
'OSI is ready to start over!
'The termination of contracts to the Orchestra della Svizzera italiana, which is linked to the cancelling of the Convention with the Swiss Broadcasting Corporation as of the end of 2017, is the first step toward an internal reorganisation aimed at improving quality. The orchestra's strategy, inspired by its glorious past, which can claim cooperations with figures like Stravinsky and Richard Strauss, wants to create a new musical entity, guided by its principal conductor, Markus Poschner. This will enable the orchestra to establish itself at international level, as recently shown during its tour in Austria and Germany.'
In 2012 the SRG was paying the Swiss radio orchestra CHF 3.5m of its total CHF 8m annual budget. That amount has dropped to CHF 2m, and by the end of 2017 it is proposed that only a proportion of the ensemble's performances will receive funding
Founded in Lugano in 1935, the orchestra counts among its former principal conductors Mikhail Pletnev and Vladimir Ashkenazy.