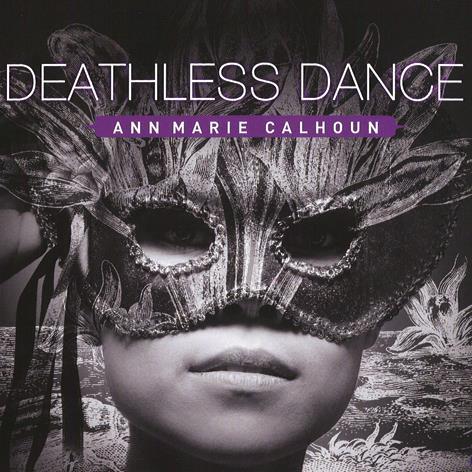 The Strad Issue: January 2010
Musicians: Ann Marie Calhoun (voice/violin)
Composer: Various
Ann Marie Calhoun is an American rock violinist and pop-culture polymath, with credits that include playing with Jethro Tull and Ringo Starr, as an actress and reality-show participant, and as an arranger for film composer Hans Zimmer, never mind as a budding author and co-founder of a violin accessory company.
It's easy to predict, but this album indeed sounds like it's been created by someone spreading themselves too thinly. Not because album co-producer Dave Stewart (of Eurythmics fame) brings an 80s, post-disco cocktail of synths, drum pads and processed voice to the party; nor because Calhoun's violin has only a minor role in proceedings (though this is a shame as it might have lifted the music if used more imaginatively); but because the quality of the songs and lyrics – the electro-pop-cum-Lloyd Webber Hiding is particularly culpable – collapses drearily under the weight of the heavy production. In fairness, the violin, where it appears in occasional counter-melodies, is left uncrowded by the technology and acoustic details such that bowing and changes in tone can be perceived – but just as often, string ostinatos are buried deep in a synth mulch. This is not an album for anyone looking for good string-centred pop music.


Chris Elcombe