The musician also suggests that orchestras should abandon their formal dress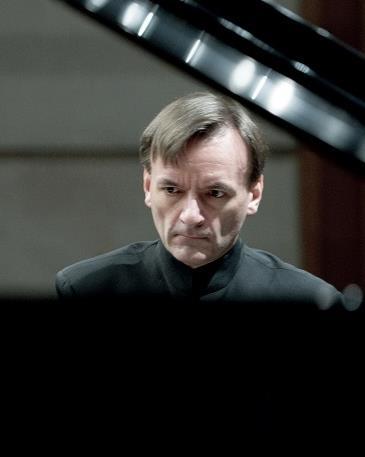 Classical performances should be shorter with no interval and orchestras should abandon formal dress, pianist Stephen Hough has said in a article for Radio Times.
'At some point in the early 20th Century we settled into a pattern: Concerts should start early evening and last roughly two hours with a liquid interval, either to drink a glass of wine or visit the ladies / gents,' said Hough. 'I think we should consider removing the interval and starting either earlier or later than 7:30pm - 60 to 80 minutes of music, then out.'
The pianist, who appears at The Proms in London's Royal Albert Hall next week, performed at a shorter concert with the Los Angeles Philharmonic a few months ago, which 'felt charged with an energy that the traditional concert can sometimes lack,' he said.
The musician also suggests that shorter performances might allow venues to schedule two concerts in the space of an evening, with the potential to boost revenue.
Read: Bach should only be played as an encore in special circumstances, says violinist Arabella Steinbacher
Read: 6 ways to avoid an angry soloist
Photo: Sim Canetty-Clarke