The eminent musician composed more than 300 works during his lifetime, spanning all classical genres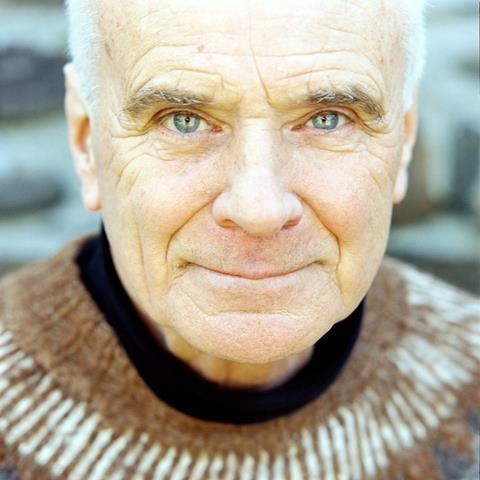 Sir Peter Maxwell Davies has died at the age of 81 following a battle with leukaemia. Born in Salford, Lancashire in September 1934, the British composer studied at the Royal Manchester College of Music – now the Royal Northern College of Music – where his contemporaries were Harrison Birtwistle, John Ogdon, Elgar Howarth, Richard Hall and Alexander Goehr, and later attended Princeton University in the US on a Fellowship studying with Roger Sessions and Milton Babbitt.
Much of his work throughout the 1960s pushed boundaries and earned him recognition as a successor to the avant-garde school of Ligeti, LutosŠ'awski, Berio and Xenakis. In 1971 he moved to the Orkney Islands in Scotland - his home until his death and a great influence on his music, which from that point took on a calmer, more meditative tone. In 1977 he founded the St Magnus Festival, an annual event based in Orkney.
His oeuvre of more than 300 works encompasses all classical genres, including 10 symphonies, the 10 Naxos Quartets, concertos, operas, music theatre, ballet, film and choral works.
He was associate conductor/composer at both the BBC Philharmonic and Royal Philharmonic orchestras for 10 years, and guest-conducted orchestras including the San Francisco Symphony, Leipzig Gewandhaus and Philharmonia.
Maxwell Davies held the post of Master of the Queen's Music from 2004–2014, was knighted in 1987 and made a Member of the Order of the Companions of Honour in the New Year 2014 Honours List. In February 2016, he was awarded the Royal Philharmonic Society Gold Medal in recognition of outstanding musicianship.
Watch: Violin smashed onstage in Peter Maxwell Davies' Eight Songs for a Mad King
Photo: Martin Lengemann