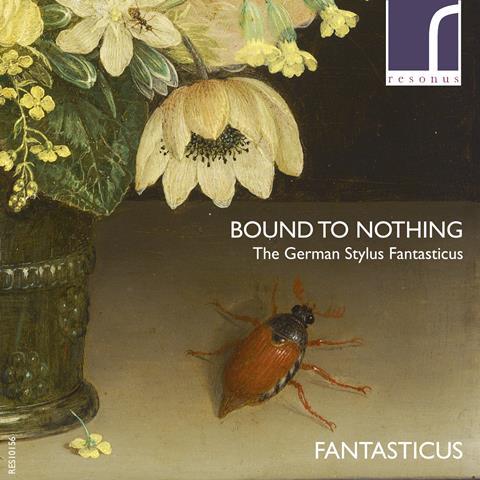 The Strad Issue: January 2016
Description: Dutch trio takes on German Baroque 'fantastic' sonatas
Musicians: Fantasticus
Composer: Buxtehude, Erlebach, Krieger, Kühnel, Walther
'Instituted to display genius', remarked an early commentator on the extrovert Baroque string style recorded here, and he left open the question of whether he or the stylus fantasticus itself was concerned with music or performance. In truth the pair are more inseparable here than ever, and this Dutch-based trio is well schooled, as its name implies, in formal gestures and flair. The players respond keenly to the gestural extroversion of two sonatas by Philipp Erlebach and a teasing, passacaglia-like Capriccio by Johann Jacob Walther, whereas Buxtehude's Sonata op.2 no.5 is slightly pallid in comparison with that of John Holloway and friends (Naxos).
I warmed especially to Guillermo Brachetta's free and easy harpsichord, playing across the bar-line, bending and breaking chords, knowing when to forget about pulse and wander off in vivid recitative. The disc's high point is the G minor Praeludium of Buxtehude, in which Brachetta's unerring pace generates impressive tension over the eight-minute span. The Resonus producer–engineer Adam Binks rightly gives him the spotlight for the first movement of August Kühnel's A major Sonata, but then Bracchetta cedes to gambist Robert Smith for an extravagantly reflective aria. Violinist Rie Kimura brings a piercing and virtuosic presence to the top line, even if her figuration tends to tighten up in quick movements such as the invigorating mini-sonata in A major by Johann Philipp Krieger.
PETER QUANTRILL