The airline has published new company policy favouring musical instruments on its website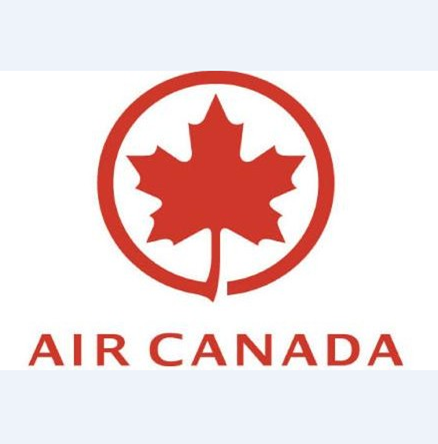 Air Canada has announced several improvements to its carry-on baggage policy for musical instruments.
The airline is offering a 50% discount on any fare – including its low-cost options – to customers purchasing an extra seat for their musical instrument, not exceeding 162.5cm (64 inches) in height/length or 36kg (80lb) in weight.
In addition, those musicians travelling with carry-on instruments, such as violins, violas and guitars, will be given the option to pre-board the plane to ensure safe stowage in an overhead bin close to their seat.
The policy changes represent a particularly positive development for the airline, which in recent months has found itself at the centre of a number of negative news reports: in July 2015 the carrier refused to transport a cello in the cabin – despite an extra seat being bought in advance – blaming a lack of advance warning; and in February 2015 Richard Harwood was refused a ticket for his cello because it 'exceeded requisite dimensions'.
In 2014 there was widespread condemnation of the airline's illogical viola transportation policy. At the time, the company's website stated that violas could not be transported as carry-on baggage, despite the fact that violins would be allowed in the cabin provided there was room in the overhead bins. The airline subsequently reversed the policy in response to media pressure.