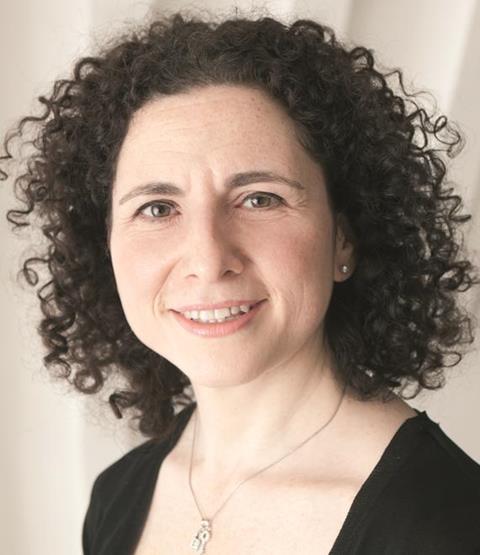 What a week I've just had. Three of my top-ten violinists in London within days of each other, and I had tickets to see all of them. There are perks to the daily discomforts of London life, after all.
First up was Itzhak Perlman at the Barbican on Tuesday. He may not possess the effervescence that made him my favourite violinist growing up, but the musical charm and glorious sound are still there in abundance. Of course, everyone loves his encores and the shtick he does introducing them, but he did run the same joke as last time I saw him: 'This piece is listed as 'very difficult' [perfectly timed comedy pause] so we're not going to play it.' But he's Perlman, so one forgives him anything.
On Wednesday it was Nikolaj Znaider playing the Korngold Violin Concerto at the Festival Hall. I was lucky enough to interview Znaider about the work for our November Masterclass, so it was great to come armed with some insider information about the piece and his conception of it. In the Masterclass he stresses the importance of a wide palette of sound, and of being very self-conscious in one's use of portamento. He certainly practises what he preaches: it was a gorgeous performance, full of subtlety and old-world charm. I know it's not the most sophisticated concerto, but I love it, for all its schlock. The concert attracted pretty good reviews from the broadsheets, although I think the Independent's Edward Seckerson might have been getting a bit carried away when he described the orchestra laying down 'the orchestral textures... like black satin sheets of adultery'. Or maybe not. The Times's Richard Morrison wasn't quite so convinced.
Then on Sunday, I was off to the Cadogan Hall to see Joshua Bell in recital. I felt like a prize idiot when I discovered that the concert had started ten minutes before with a 7pm kick-off, but slightly less stupid when Bell apologised from the stage for starting the concert late, as he too had thought that the concert started at 7.30. (Apparently he'd only just heard the repertoire that was expected of him, too, so we didn't get to hear the programmed Corigliano Sonata, unfortunately.) I only heard his Schumann Sonata from behind the door, but his Grieg and Beethoven sonatas were both lovely. Like Znaider, he is on an relentless search for colour (although to my ears Bell veers a bit too often towards the softer end of the spectrum) but while Znaider can feel a little intellectual in his questing Bell comes across as very instinctive, very much in the Perlman vein.
With the opportunity to compare three such players in one week, I'm baffled by the complaint often made: 'All violinists sound the same these days'. Maybe these people need to get out more! What do you think?
Ariane Todes Editor