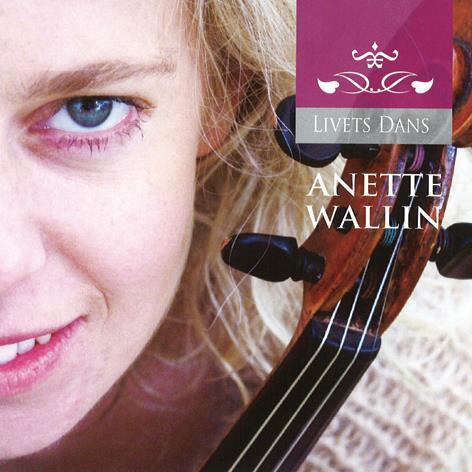 Musicians: Anette Wallin (violin/vocals) Harald Svensson (piano)
Composer: Wallin
Anette Wallin is a Swedish riksspelman (nationally recognised folk musician) who has brought her fiddle, vocal and song-writing skills together here, alongside pianist Harald Svensson.
All but two of the songs are Wallin's own, and they capture the disarming, bold simplicity of classic folk tunes. But rabble-rousing this ain't – despite several wedding dances and bridal marches, plus a track called Espresso Machine, a Nordic melancholy is sustained almost entirely throughout, creating an album that is rather one-paced but attractive nevertheless.
Wallin's violin sound has a skaty fragility that helps resist schmaltz and boosts the music's lucidity. The bright, sheer sound in the higher register might not suit all ears, and the instrument could be played with more weight and put higher in the mix to match the piano in the rare strident moments, such as the title track; but Wallin's decoration of what are unforgivingly plain melodies is just about right. When not playing she's singing: her focused, straight vocals, capable of soaring or simmering, have a greater colour range and perhaps a wider aesthetic appeal than her violin, while the mellowness of the piano used in the recording, handled beautifully and with confident restraint by Svensson, is the perfect foil.


Chris Elcombe