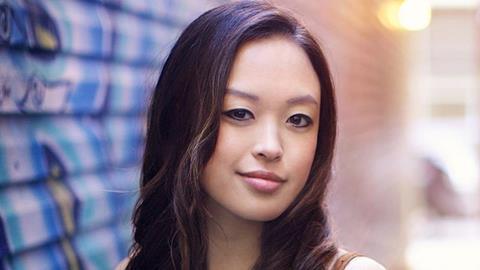 The Saint Paul Chamber Orchestra (SPCO) has named violinist Eunice Kim as its newest permanent member, bringing the Minnesota-based ensemble's count of permanent musicians up to 22 out of a maximum of 28.
A recent graduate of the Curtis Institute of Music, Kim first played for the SPCO in 2013, and has performed as a guest musician with the ensemble on numerous occasions since then. She recently made her solo debut with The Philadelphia Orchestra and the Louisville Symphony.
'Eunice is a remarkable violinist and deeply impressed the audition committee with her supple, sensitive playing, flawless technique, and incredible chamber music skills,' said SPCO artistic director and principal violin Kyu-Young Kim.
Her appointment follows that of principal violin Francisco Fullana last month.
Read: Violinist Pekka Kuusisto named Saint Paul Chamber Orchestra artistic partner
Read: Violinist Patricia Kopatchinskaja appointed artistic partner of the Saint Paul Chamber Orchestra