Chinese cellist LiLa shares fond memories of her time at the Verbier Festival, as well as how it enabled her to meet the instrument of her dreams, a c.1690 Grancino cello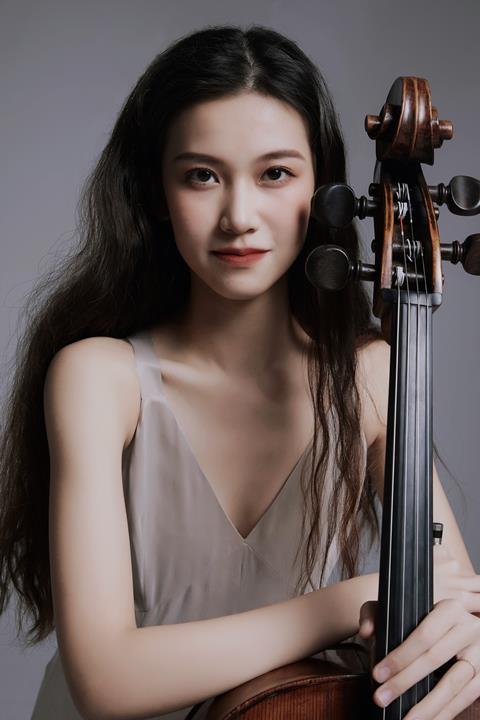 I first heard of the Verbier Festival when I was 11. My current professor, Frans Helmerson, was in Shanghai giving masterclasses at the time, and he was talking about this incredible music festival, he also helped me connect with Mr. Martin Engstroem and the Verbier Festival.
I was very lucky to be invited to the festival the following year. It opened a whole new world to me at that time. Numerous high-level concerts, amazing artists I've always dreamed to meet, overwhelming inspiration in the masterclasses, and, of course, the beautiful landscape and atmosphere in Verbier village. I couldn't get enough of it.
I returned to Verbier in 2019 when I began my studies at Kronberg Academy in Germany. That was when I was enrolled at the soloist academy. The schedules were very well-balanced. There were not just music masterclasses, but also some fun lectures about how to present yourself effectively on stage, as well as great parties and events put on by Verbier to bring us all together. I made good friends and met my kindest hosts there.
The most incredible thing was that, in the last week, the Academy encouraged the students to write down any problems we may have, such as what we would like to improve and what difficulties we are now facing. I wasn't so happy with my instrument back then, so I sent an email to the Academy explaining the problem. I didn't really expect anything, but the Academy's director said he would like to introduce me to the Beare's International Violin Society. So I played for the vice president from the society, and then I was told that I could go to London and pick up a fine instrument. It was a dream come true. The cello is still with me now, a beautiful Giovanni Grancino cello made in around 1690s. The Academy's director even accompanied me to London.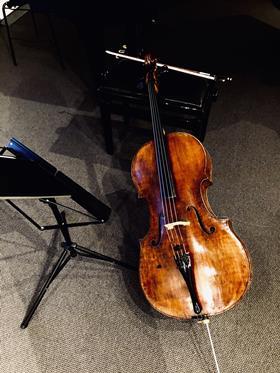 It's so incredible and touching how Verbier supports the young artists. Last year, by chance, I spent my summer in Verbier again. This time I got to meet the great musicians backstage and at the after parties practically every day. Listening to their stories and to see them offstage, every one of them had such a character, and their passion for music is contagious. I absorbed so much like a sponge during that wonderful time. Martin Engstroem, the founder of Verbier, is launching a new festival in Ibiza called Ibiza Classico and he has invited me to perform there in April. I'm looking forward to experiencing it for the first time and I can't wait to return to Verbier in the future!