The 14-year-old student's family is suing the local school district for medical damages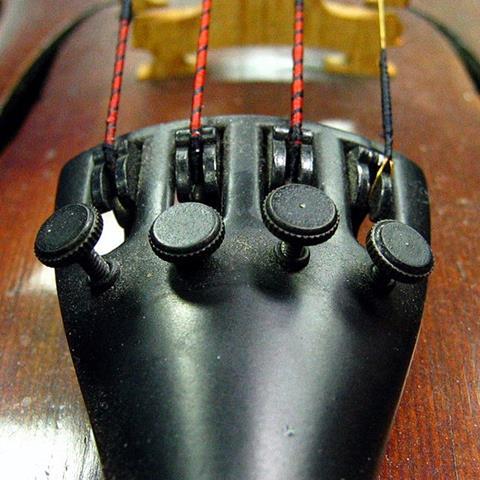 The family of a 14-year-old school student from Newport Beach, California is suing a school district for damage to the boy's eye when a tuning screw snapped from the tailpiece of his violin.
According to reports, the lawsuit against Newport-Mesa Unified School District claims the tuning adjuster was propelled into the boy's eye while he was playing the violin at Ensign Intermediate School in March of last year.
The screw is alleged to have caused a traumatic cataract and corneal abrasion, requiring surgery to replace the lens. Among the damages sought by the boy's family is reimbursement for $30,000 in medical bills thus far.
The family's lawyer Brian Easton is alleging that the school district and a teacher were negligent in maintaining the violin, which was property of the school. According to Easton, it is likely the boy will require further surgery in the future.
Read: Violinist Leonidas Kavakos sues luthier for snapping $80,000 bow