Ensemble makes a bid to be 'the most accessible orchestra on the planet'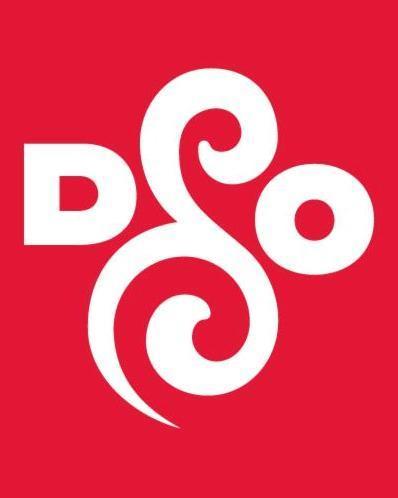 They're the bane of musicians and audiences alike, liable to spoil that perfect pianissimo or moment of intense concentration, but on Tuesday night the Detroit Symphony Orchestra's music director Leonard Slatkin defied convention by asking his audience to 'turn their cell phones on'.
'You've heard that we're the most accessible orchestra on the planet, and tonight you're going to be the most accessible audience on the planet,' he said at the first concert of the orchestra's Florida Tour. 'For the first time I'd like to invite you to turn your cell phones on for a change, and cross the stage's barrier by capturing this moment and posting your photos to your favourite social media channels.'
The Detroit Symphony Orchestra successfully ratified a new three-year contract in January, six months ahead of schedule. 'With this agreement, we will show the rest of the orchestral world that the DSO is making a comeback in a big way,' said Karl Pituch, DSO musicians' negotiating committee chair.
The ensemble launched a high-definition webcast player in 2012, allowing users to view a number of its concerts for free, and continued its relationship with PBS and Detroit Public Television in February this year with the launch of 'DSO on Demand', an eight-week series featuring favourite performances from the DSO's 'Live from Orchestra Hall' webcast series chosen from the past two seasons.