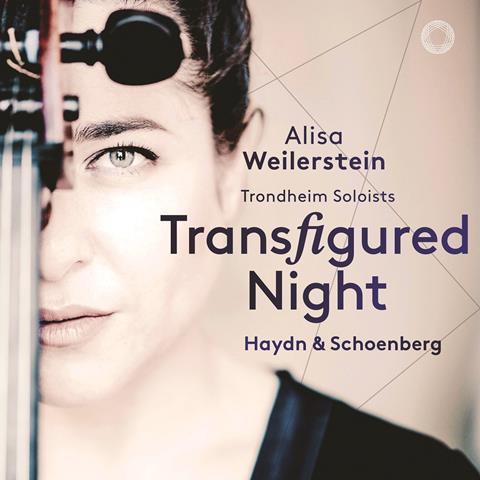 The Strad Issue: December 2018
Description: Beautifully realised programme from the two Viennese schools
Musicians: Alisa Weilerstein (cello), Trondheim Soloists
Works: HAYDN Cello Concertos: no.1 in C major, no.2 in D major. SCHOENBERG Verklärte Nacht
Catalogue Number: Pentatone PTC 5186 717
The pairing here might seem a little unusual until one remembers that Haydn and Schoenberg were both 'fathers' of their so-called Viennese compositional schools who each took their musical inheritances into another century. Alisa Weilerstein begins with Haydn's Second Cello Concerto (thus the disc neatly presents a D major–C major–D minor/major tonal symmetry) – a wonderfully vivid and lively performance exhibiting a visceral interplay with the chamber orchestra forces of the Trondheim Soloists.
The C major Concerto receives no less vital a performance, culminating in a truly fizzing account of the Allegro molto finale. Weilerstein's touch is both light and rich in tonal variety and her dexterity – right up to the D major's sung high E – is ever evident.
Despite their name, the Trondheim Soloists, with Weilerstein on board as guiding light, eschew the sextet original of Schoenberg's great tone poem in favour of the string orchestra version in its 1943 revision. But given the seemingly slender string numbers (down to one double bass, or so it sounds), this account maintains a chamber-music scale, helped by the transparency of the recording, yet opening out with plenty of full-bodiedness in the tuttis. It's a performance that exploits the music's extremes, with daring flexibility of tempo and honest emotional engagement.
MATTHEW RYE