Peter Quantrill attends a performance of Mozart and Strauss at London's Royal Festival Hall on 22 April 2023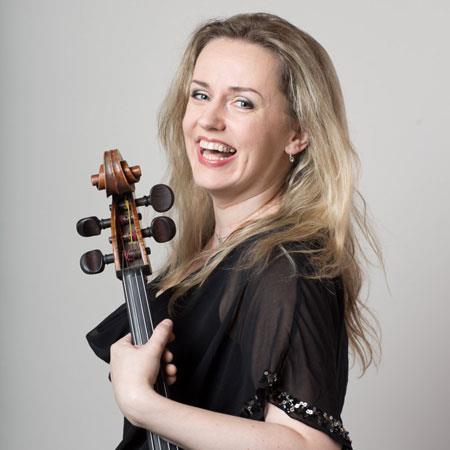 A safe programme on paper – Mozart's 40th Symphony and Richard Strauss's Don Quixote – teased the ear and challenged the mind as a Jurowski concert so often does. The ground was laid for an absorbingly analytical account of the Strauss by one of those rare performances of a Mozart symphony which holds everything in balance: G minor pathos, Classical form, elegance and violence. Taking all repeats – stretching the Andante to a mesmerising quarter of an hour, even at a properly flowing Andante pace – the conductor secured the kind of cantabile from the LPO strings that underlined their experience as Glyndebourne's house band.
With viola and cello principals from the LPO sitting in front of the conductor, surrounded by their colleagues as Strauss envisaged, this was no heroic Don Quixote in the Rostropovich mould but a collegiate affair made up of countless tiny details mined from Strauss's orchestration. Blaumane never struggled to be heard above her colleagues; they played down to her, which allowed her to present a more reflective than usual portrait even from the knight's first entrance.
The sheep and windmills were properly disorienting, with Jurowski leaning on all the score's most Expressionist lines and Neoclassical touches (a far cry from the Wagnerism of Strauss's tone-poems in general). The conductor ensured the work's underlying theme-and-variations form held together, allowing the long central dialogue between Quixote and Sancho Panza to make its mark, and culminating in the prolonged apotheosis of the knight's swansong, which was sustained by Blaumane with aristocratic finesse.
PETER QUANTRILL