Russian wins competition in Fethiye, Turkey, named in honour of brilliant Turkish cellist who died aged 28 in 2011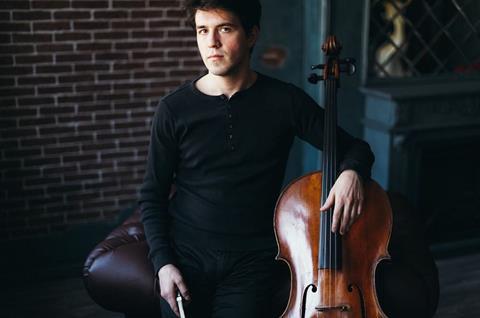 Russian cellist Rustem Khamidullin, 28, has won the second International Benyamin Sönmez Cello Competition in Fethiye, Turkey.
Ülker Tümer and Cansın Kara, both from Turkey, were awarded joint third prize. The prizes were €5,000 and €2,000 respectively.
Khamidullin has previously won the 2014 Gisborne Competition in New Zealand as well as being a finalist in the 2015 Tchaikovsky Competition.
Benyamin Sönmez was a very promising German-born Turkish cellist who died unexpectedly of a hear attack at the age of just 28 in 2011. The competition was inaugurated in 2015 in his memory.