Violist Chris Goldscheider won a momentous case against the Royal Opera House in March 2018 after blaming his hearing issues on unacceptable noise levels during rehearsals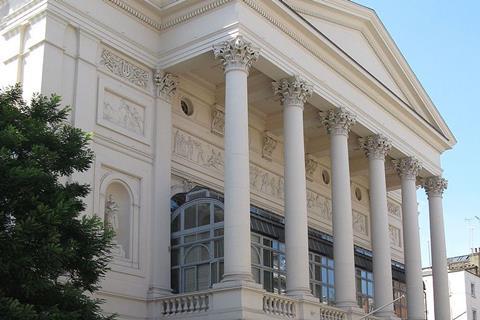 The Royal Opera House has lost its appeal against a 2018 decision to award damages to viola player Chris Goldscheider, whose landmark case successfully argued that rehearsals for Wagner's Die Walküre in 2012 had left his hearing irreparably damaged.
The decision by the Court of Appeal today has, however, limited some of the wider repercussions of the original High Court case. Particularly, the judge in the original case had chosen to interpret Noise at Work regulations to mean that it should be compulsory for all orchestra musicians to wear hearing protection throughout any rehearsal which during which they may be exposed to a consistently loud sounds (set as an 'exposure action value' of 85 decibels).
The ROH as well as the Association of British Orchestras, UK Theatre Association and the Society of London Theatre had jointly argued that this was impractical and imposed impossible restrictions on almost any live music situation.
The Court of Appeal has overturned that part of the High Court's decision, but this will not affect damages set for Goldscheider.
In the original case he had blamed his hearing issues on 'acoustic shock' caused by brass instruments positioned directly behind him in the orchestral pit, where the sound peaked at 137 decibels – around the level of a jet engine.
The viola player, who joined the ROH orchestra in 2002 following stints in the Royal Liverpool Philharmonic and BBC Symphony orchestras, claimed that since those rehearsals, he couldn't even listen to music, let alone play it professionally.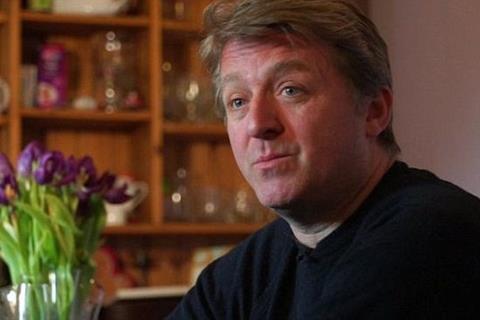 Goldscheider told the BBC today: 'I am grateful to the court for acknowledging that more should have been done to protect me and other musicians from the risk of permanent and life changing hearing problems.
'We all want to find a way to participate and share in the experience of live music in a safe and accessible way and I hope that the guidance which the Court of Appeal has given in my case will help others. I hope that the Royal Opera House will now support me to get on with rebuilding my life.'
Nigel Lock of law firm BLM, acting for the ROH, commented:
'No doubt the live music and entertainment industry will be heaving a sigh of relief that the blanket enforcement of protection for musicians at all times has been overturned. However the judgment fails to address a number of key issues around the causation of injury at an attenuated noise level at which it is not foreseen that harm can be caused and significant misconceptions in the evidence remain which is disappointing.
'It leaves many unanswered questions and uncertainties from a judgment we had hoped would bring more clarity to this contentious area.'