The cellist was a long-standing pedagogue at the Central Conservatory of Music in Beijing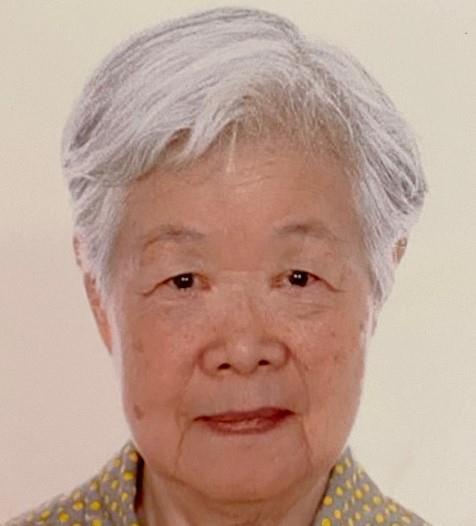 Cellist, author and composer Professor Tao Song died 17 June 2021 in Littleton, Massachusetts. She was 88.
Professor Song entered the Central Conservatory of Music, Beijing, in 1952 and graduated in 1957. She went on to complete a two-year masterclass with Professor Vadim Sergeevich Chervov at the Kyiv Conservatory of Ukraine. Upon graduation in 1958 she was employed by the Central Conservatory of Music and taught there for her entire life.
Professor Song is the editor of Central Conservatory Handbook for Teaching Cello, Viola, and Violin as well as Central Conservatory Certification Handbook for Cello, and Anthology of Cello.
With the collaboration of her husband Professor Liantao Tian, Professor Song created three compositions for cello and piano: Children of the Red River, Song of Loess Plateau and Capriccio Himalaya. These were published by the Central Conservatory of Music Press.