The inaugural Bad Tölz International String Quartet Competition will be held in April 2023, with applications now open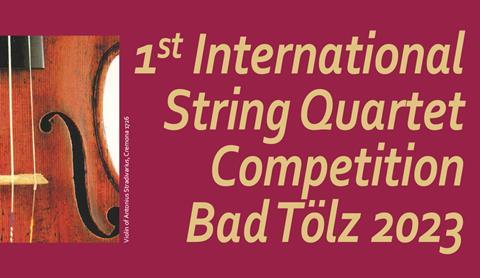 Emerging string quartets are invited to apply for a new competition, to be held in Bad Tölz from 15 to 20 April 2023. Prizes worth €27,000 will be up for grabs, including first prize of €10,000 (Susanne and Christoph Kessler Grand Prize) plus €2,500 (Henle Urtext Prize) and a European concert tour in the 2023-24 season.
The jury will be chaired by Alban Berg quartet member Günter Pichler and will consist of Gustav Frielinghaus (Amaryllis Quartet), Andrea Hampl (Hampl concert agency), Volker Jacobsen (founding member of the Artemis Quartet), Helena Poggio (Cuarteto Quiroga), František Souček (Zemlinsky Quartet) and Antti Tikkanen (founding member of string quartet META4).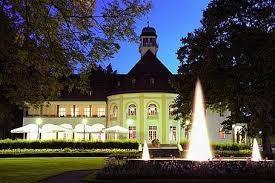 The Bavarian city of Bad Tölz has enjoyed a recent surge of musical activity, including its festival Quartetto! which has hosted performances from numerous ensembles, including the Dover, Doric, Brentano, Juilliard and Belcea quartets.
The competition is open to quartets whose members are not older than 35, with an ensemble age limit of 128 years. Applications must be in by 30 October 2022. For more information on how to apply, click here.