The cellist is charged with sexual assault of a minor and sexual harassment against four former students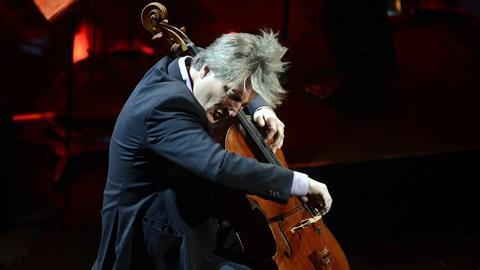 Read more news stories here
French cellist Jérôme Pernoo has appeared in court accused of sexual assault on a minor and sexual harassment.
Appearing at a criminal court in Paris on Friday 26 May, the 51-year-old, who denies all charges, listened to the testimony of four former students. If convicted, Pernoo could face two years imprisonment, be forced to pay compensation and would be banned from teaching.
The alleged sexual assault is said to have taken place in London in 2005. The 32-year-old man, who was 14 at the time, studied with Pernoo between the ages of 10 and 17. Describing Pernoo as a 'surrogate father', the man said he was 'very angry' with his ex-teacher who has made him look like a 'crazy mythomaniac'.
Two ex-students spoke of harassment disguised as games by Pernoo. The allegations said to have happened in 2011 and 2016 occurred when the cellist announced a 'game' or 'tradition' that involved inappropriate touching or kissing. In court, Pernoo denied the accusations saying: 'This scene is completely constructed, invented'.
The final ex-student who, according to Franceinfo, had previously 'supported his mentor', accused Pernoo of sexual assault on a minor when the young cellist was between 15 and 17 and sexual harassment thereafter. The ex-student spoke of the emotional distress the teacher had caused saying: 'He does not know the difference between children, teenagers, adults.'
Pernoo was suspended from the Paris National Conservatory of Music and Dance in May 2022 following an administrative investigation and disciplinary hearing. He had previously been suspended and reinstated in 2021 after allegations of sexually inappropriate touching.
Following the testimony, Pernoo told the court: 'I lost my job, I have no money, no one invites me to a concert anymore.' The defence has asked for an acquittal of all charges.
A decision is expected on 26 September.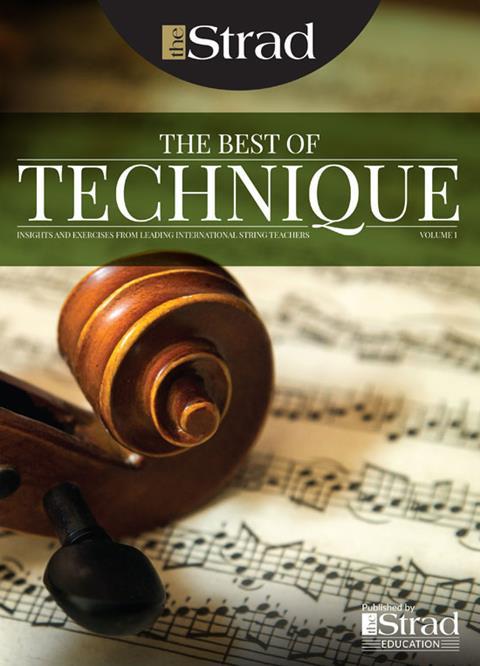 In The Best of Technique you'll discover the top playing tips of the world's leading string players and teachers. It's packed full of exercises for students, plus examples from the standard repertoire to show you how to integrate the technique into your playing.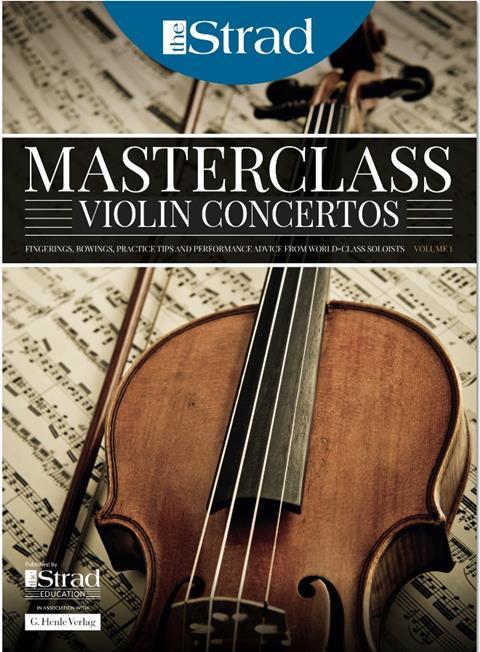 The Strad's Masterclass series brings together the finest string players with some of the greatest string works ever written. Always one of our most popular sections, Masterclass has been an invaluable aid to aspiring soloists, chamber musicians and string teachers since the 1990s.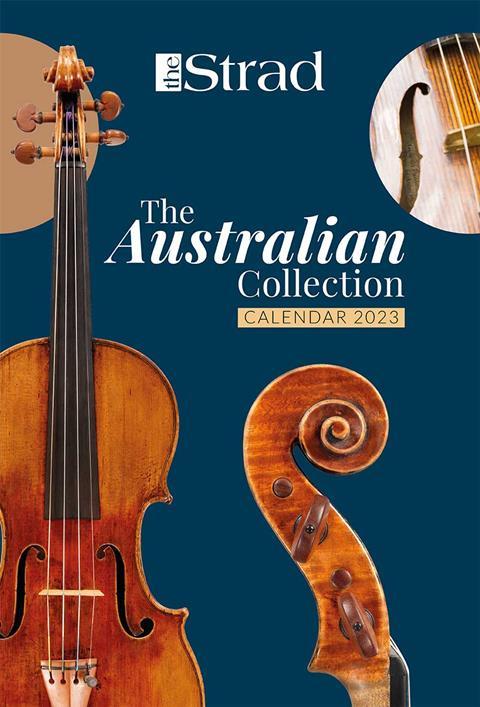 This year's calendar celebrates the top instruments played by members of the Australian Chamber Orchestra, Melbourne Symphony, Australian String Quartet and some of the country's greatest soloists.